Help Us Put Science to Work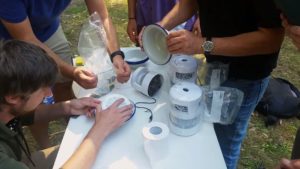 In this time of global pandemic, devastating bushfires and social disruption, we need more help than ever to put science to work. We're campaigning to activate a range of high-value initiatives; the community-level programs and projects we deliver and auspice in life sciences, environment, community education and resource recovery.
Our aim is to help everyone be a part of finding smart solutions for our most challenging problems. Your generosity will help us to nourish a resilient, adaptable generation and grow a better future, starting out with the grass roots.
Your support for our efforts would be greatly appreciated. Please give today.
Our Programs and Partners: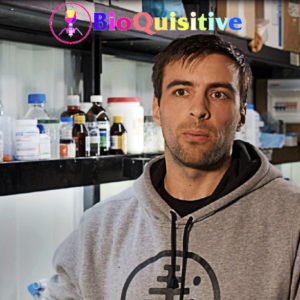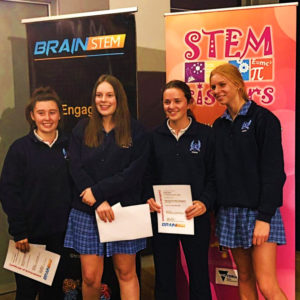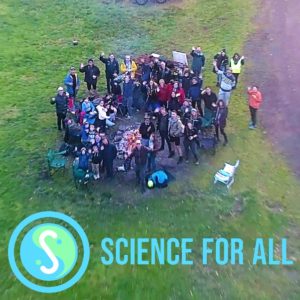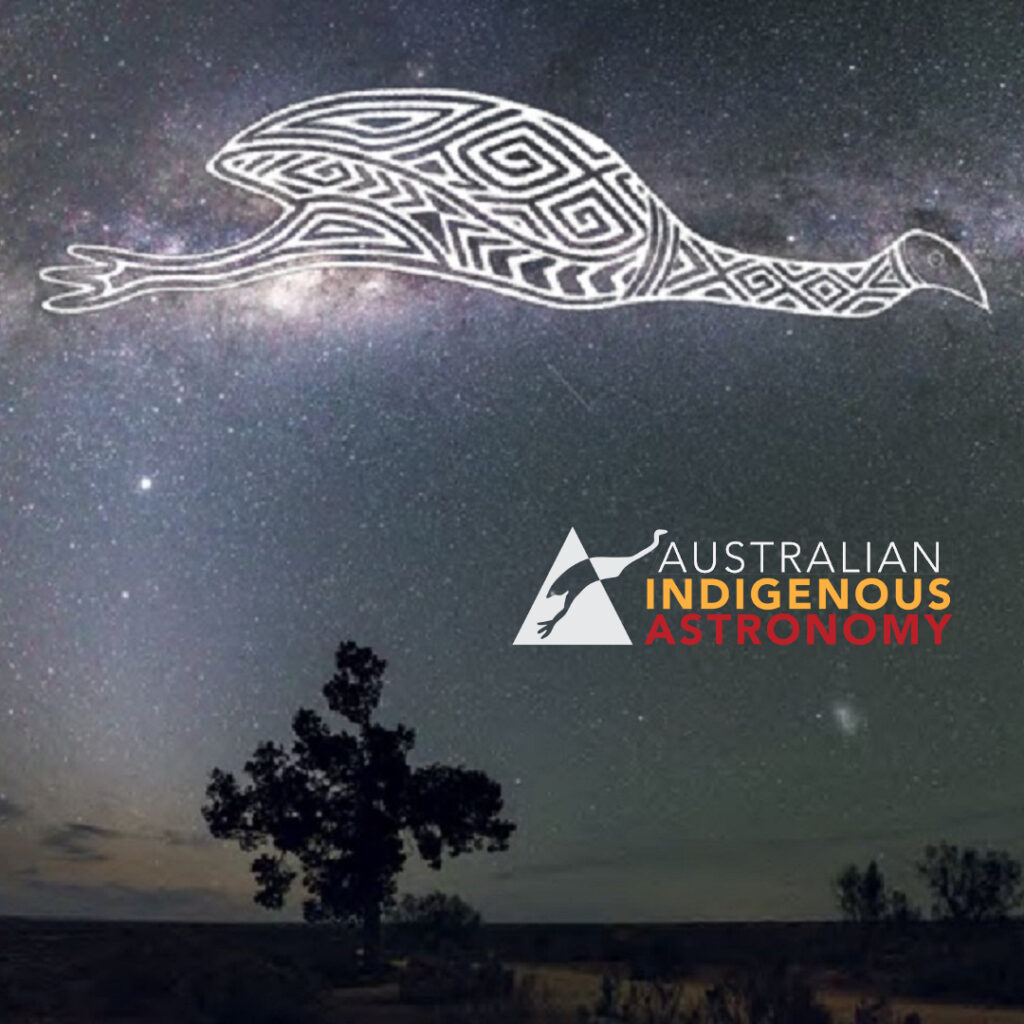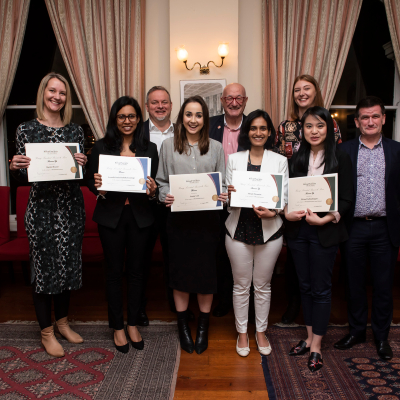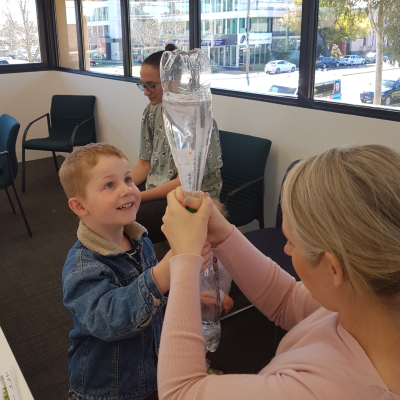 Bequests
If you are considering your legacy and would be interested in contributing to the growth and success of the Society's projects and programs, we would gratefully welcome your support. Bequests to the Society can be itemised in your legal will, and we would be pleased to discuss the conditions you would like to stipulate.
Please help us to do more! Contact us today to talk about the impact of your gift, corporate sponsorship, or bequest: [email protected] or (03) 9663 5259.
Now is the time to put science to work – please support our community of scientists.
Past Projects and Programs