Support the Royal Society of Victoria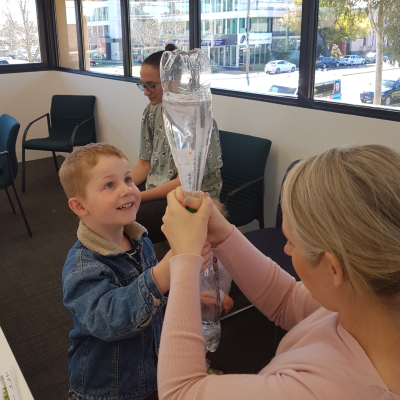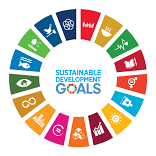 As an independent not-for-profit, the Royal Society of Victoria advocates for the use of good science by everyone who wants to make our world a better place. In this highly disrupted era, we need more help than ever to put science to work, so we're activating community-level programs and projects concerned with life sciences, environment, community education and resource recovery, particularly where these are aligned with the Sustainable Development Goals.
With RSV-managed initiatives such as the Inspiring Victoria program, we foster community capacity directly. By auspicing the work of smaller charities aligned with our mission, we foster impact through our partnerships.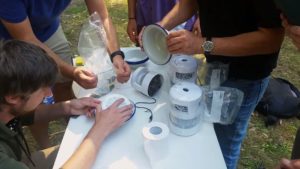 Our aim is to help everyone be a part of finding smart solutions for our most challenging problems. Your generosity will help us to nourish a resilient, adaptable generation and grow a better future, connecting the best expertise with grass roots efforts to build a brighter future together.
Your support for our efforts is much needed, and would be greatly appreciated.
You can make a tax-deductible donation to any of the current programs listed below.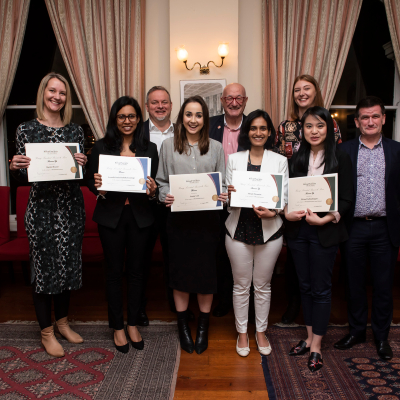 Bequests – Leave a Gift in your Will
If you are considering your legacy and would be interested in contributing to the future growth and success of the Society's projects and programs, we would gratefully welcome your support. Gifts to the Society can be itemised in your legal will, and we would be pleased to discuss any conditions you would like to stipulate.
Write your Will online for free with Gathered Here
Making or changing your Will to include a gift to the Royal Society of Victoria could be as simple as contacting your legal advisor. Alternatively, you can now use a simple online option. We've partnered with Gathered Here, a free and easy, step-by-step, online Will writing service. It takes less than 10 minutes.
Our Auspicees: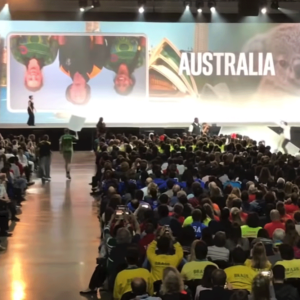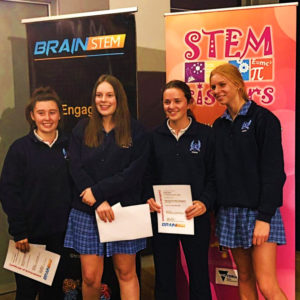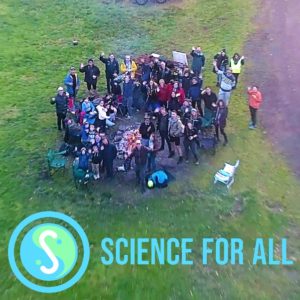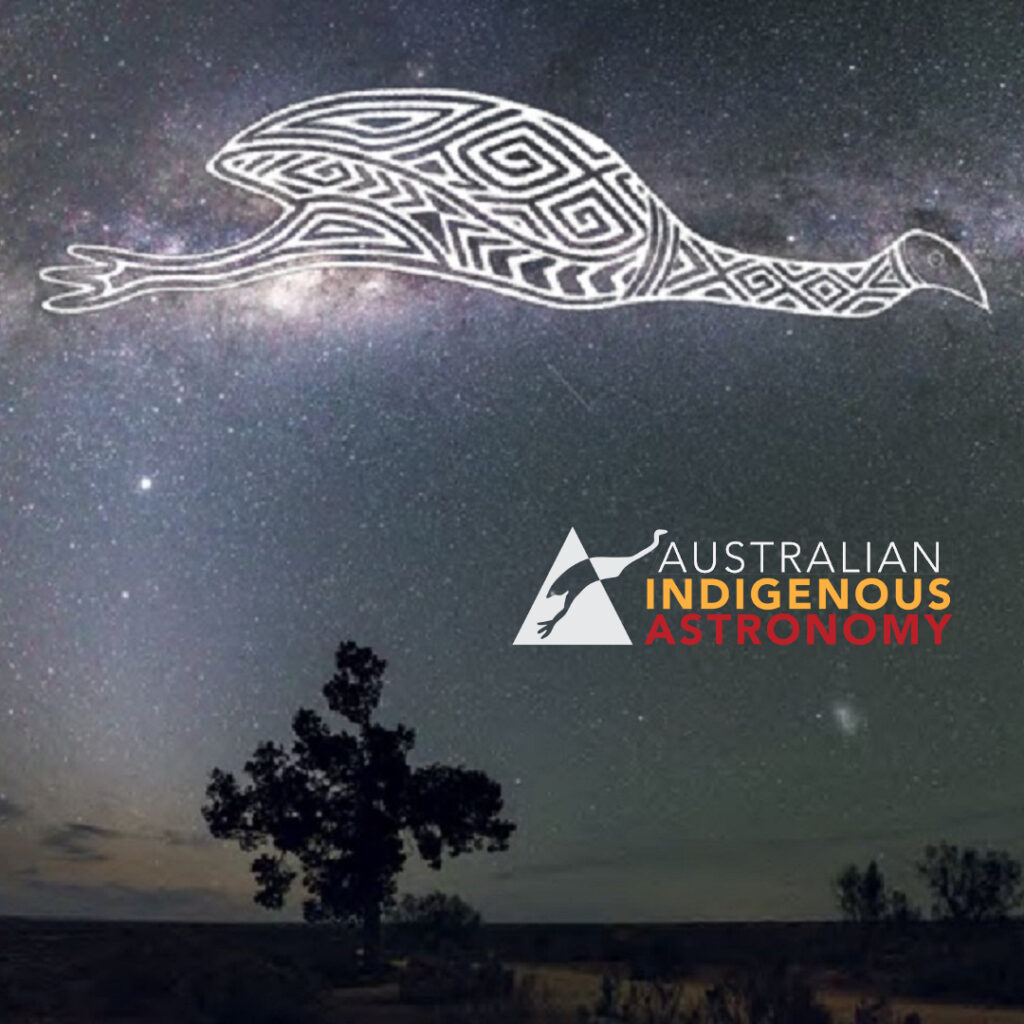 Please help us to do more! Contact us today to talk about the impact of your gift or bequest: [email protected] or (03) 9663 5259.
Completed Program: