About the RSV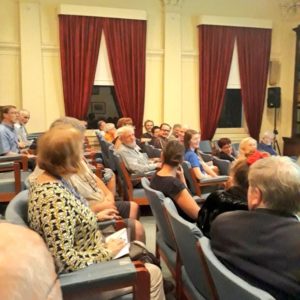 The Royal Society of Victoria convenes Victoria's science community. Membership is open to anyone interested in science, its history and supporting its promotion for the benefit of the community.
Public lectures on compelling topics across the disciplines are held each month; you can see our upcoming lectures featured at the bottom of this page, or view the forward program of lectures here. While attendance is low cost, numbers are limited and we recommend booking your place to avoid disappointment; details are available on each event's page.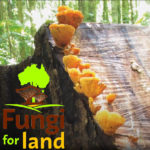 Through the RSV Science Foundation, the Society supports citizen science, community outreach and scientific awards and prizes, recognising lifetime achievements and encouraging early career progression of Victorian scientists through a suite of special honours and prizes.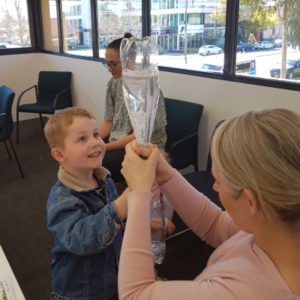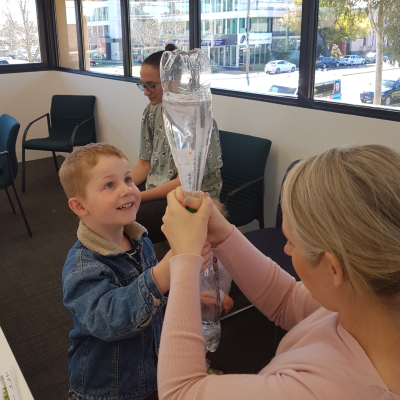 Through management of the Inspiring Victoria program, we help our partners across the state to bring science-themed talks and events to their local communities, connecting people of all ages with scientists and the specialised knowledge they can share, culminating in the annual celebration that is National Science Week in Victoria.
We support science in the South-East of Australia through publishing papers in our regional science journal, the Proceedings of the Royal Society of Victoria. Papers are peer-reviewed, accepted without charge and published in full colour, online, open access with CSIRO Publishing.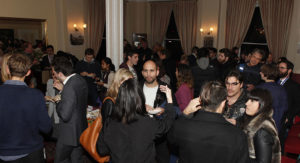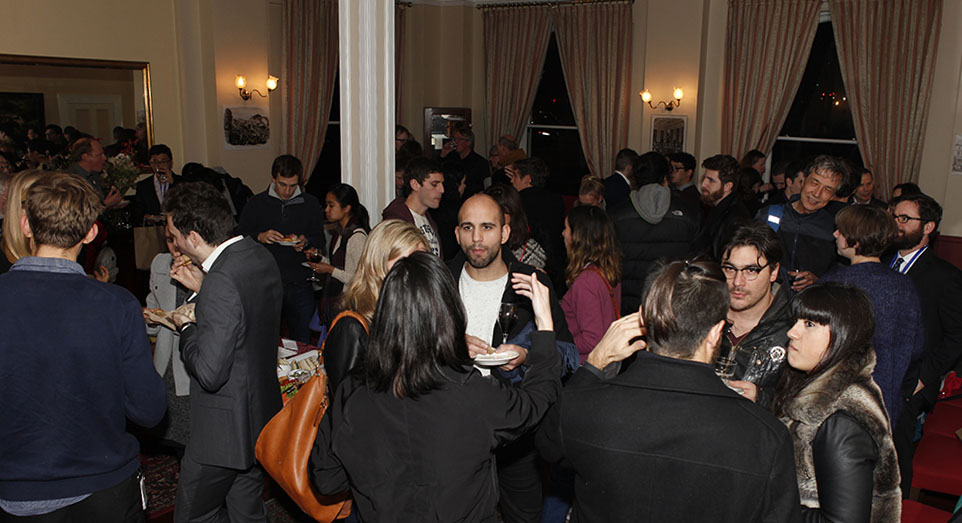 The Royal Society of Victoria's rooms and facilities are available for hire to organisations, companies or private individuals. Our heritage-listed building opposite the Carlton Gardens is suitable for a wide range of events, including conferences, seminars, meetings and private functions.
You can learn more about our role, mission and goals in our Strategy, "Concord & Progress." To find out more about the Society's activities and achievements, please review our recent reports.