The 2019 RSV Research Medal Lecture & 160th Anniversary Dinner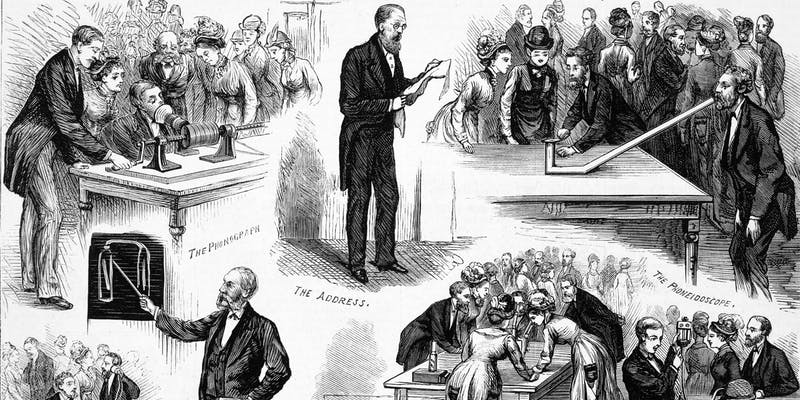 Join us to commemorate 160 years since the official opening of the Royal Society of Victoria's Hall on 10th December, 1859 by Sir Henry Barkly, Governor of Victoria.
The evening will feature the presentation of the Society's Medal for Excellence in Scientific Research, now in its sixtieth year, by Dr Gillian Sparkes, Commissioner for Environmental Sustainability, to the 2019 Medallist, Professor Andrew Pitman AO, following the Medallist's Lecture titled "Climate Extremes: Present and Future."
Following the lecture and Medal presentation, members and their guests will celebrate an outstanding year of science engagement with Victorian communities at a special cocktail dinner function in the Burke and Wills Room, featuring short presentations from our President and a small selection of the RSV's many wonderful partners and collaborators.
The dress code is for business attire or evening wear. Proceeds from the function will be directed to support the Society's growing science and outreach programs.