Young Scientist Research Prizes Competition: Presentations, Judging and Prize Ceremony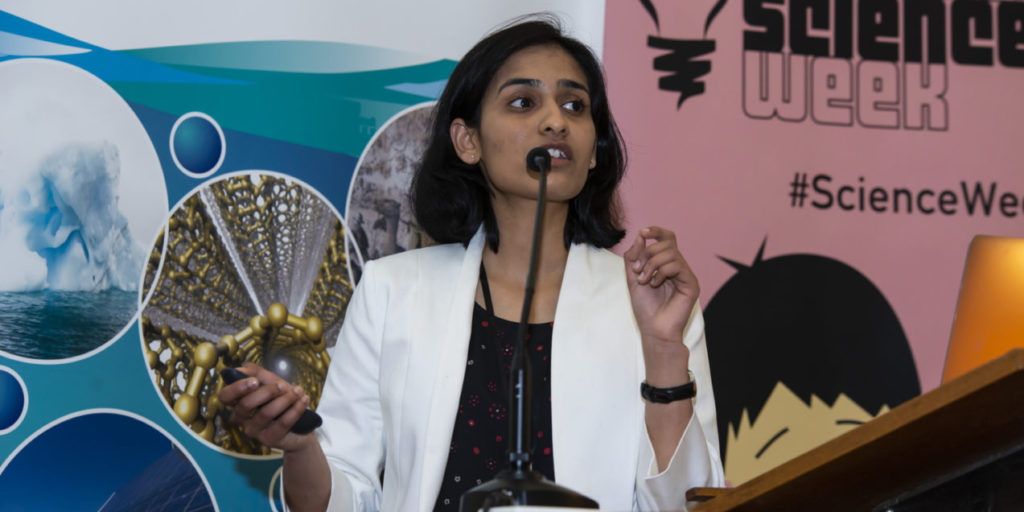 To foster and recognise excellence in Victoria's early career scientists, the Royal Society of Victoria has established four prestigious competitive prizes open to Victorian students in their final year of doctoral candidature, in all areas of the Biomedical & Health Sciences, Biological Sciences (Non-human), Earth Sciences and Physical Sciences.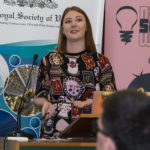 Following assessment of applications across the four categories, we have selected eight PhD finalists to present their work to us during National Science Week, on the evening of Thursday, 19 August, 2021. Join us to hear about the latest science from our emerging scientists, and to support and celebrate the achievements of Victoria's upcoming high achievers in the following categories:
Earth Sciences:
Owen Missen
School of Earth, Atmosphere & Environment – Monash University
"The Critical Metal Tellurium in Earth's Surface Environments: a Thorough Biogeochemical Study from Mineralogy to Microbes."

Kimberley Reid
School of Geography, Earth & Atmospheric Science – The University of Melbourne
"The Impacts of Atmospheric Rivers over Australia and New Zealand."

Biological (non-human) Sciences:
Sike (Lydia) Li
School of Earth, Atmosphere & Environment – Monash University
"Improving estimates in grassland curing for Victoria, Australia using satellite remote sensing."

Sarah McDonald
School of BioSciences – The University of Melbourne
"Metal contaminants in urban stormwater runoff: composition, dynamics and potential threat to local aquatic species."

Physical Sciences:
Sumaiya Kabir
School of Engineering – RMIT University
"Exploring novel materials for energy saving self-regulated smart window coatings."
Mark Vidallon
School of Chemistry – Monash University
"Smart hybrid micro- and nanomaterials for next generation ultrasound imaging."
Biomedical & Health Sciences:
Lauren Bleakley
Florey Institute of Neuroscience & Mental Health – The University of Melbourne
"Cation leak underlies neuronal hyperexcitability in an HCN1 developmental and epileptic encephalopathy."

Ronnie Low
Walter & Eliza Hall Institute of Medical Research – The University of Melbourne
"Understanding pancreatic cancer using murine and patient-derived organoid models."
In light of enduring COVID-19 restrictions, this year's competition will be conducted online, with presentations professionally filmed and finalists answering questions from RSV members and guests in a Zoom webinar.
Registration is available below to participate in the webinar via Zoom and/or Eventbrite.  Alternatively, you can watch along via Facebook Live at the appointed time without needing to register.