Epilepsy, Algorithms and AI: Personalised Seizure Forecasting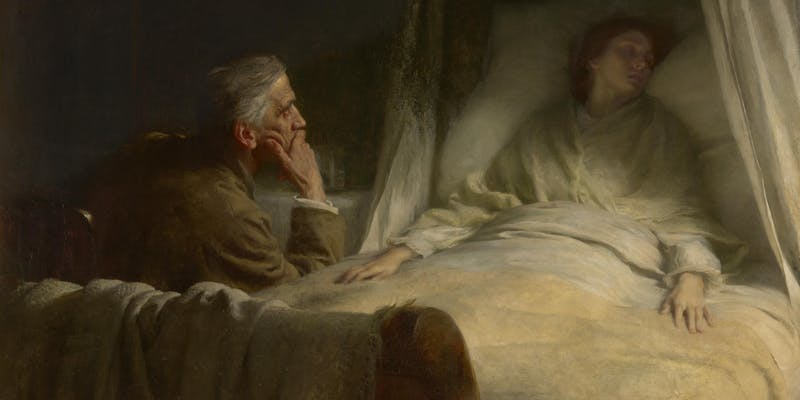 Epilepsy is a common and serious neurological disorder, characterised by recurrent seizures, affecting over 60 million people worldwide.
Between 30-40% of sufferers' seizures are not adequately controlled with current therapies. The inherent unpredictability of seizures is a significant factor contributing to the risk of injury, psychosocial disability, and mortality. In these cases, the quality of life impairment compares unfavourably with other chronic illnesses such as hypertension, diabetes or heart disease, and the uncertainty of seizure occurrence is a major component of this impairment. New methods for epilepsy treatments, therapy titration and seizure forecasting are desperately needed.
Join biomedical engineer Professor David Grayden, who will explore how Artificial Intelligence technologies offer opportunities to automatically detect and even forecast epileptic seizures, which may allow new management strategies and pre-emptive therapies for seizure control to increase patient safety and quality of life.
About the speaker: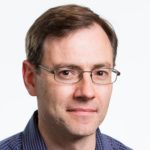 Professor David Grayden is the Clifford Chair of Neural Engineering in the Department of Biomedical Engineering and the Graeme Clark Institute for Biomedical Engineering at The University of Melbourne. Professor Grayden's main research interests are in understanding how the brain processes information, how best to present information to the brain using medical bionics, such as the bionic ear and bionic eye, and how to record information from the brain, such as for brain-computer interfaces. He is also conducting research in epileptic seizure prediction and electrical stimulation to prevent or stop epileptic seizures, and in electrical stimulation of the vagus nerve to control inflammatory bowel disease. Professor Grayden teaches BioDesign Innovation, an exciting hands-on program that has led to many start-up MedTech companies.
Image: Frank Dicksee, The crisis, 1891, oil on canvas,122.4 × 158.1 cm, National Gallery of Victoria, Melbourne