Victoria's Regional Forest Agreements: The Contribution of Forests to Global Carbon Cycles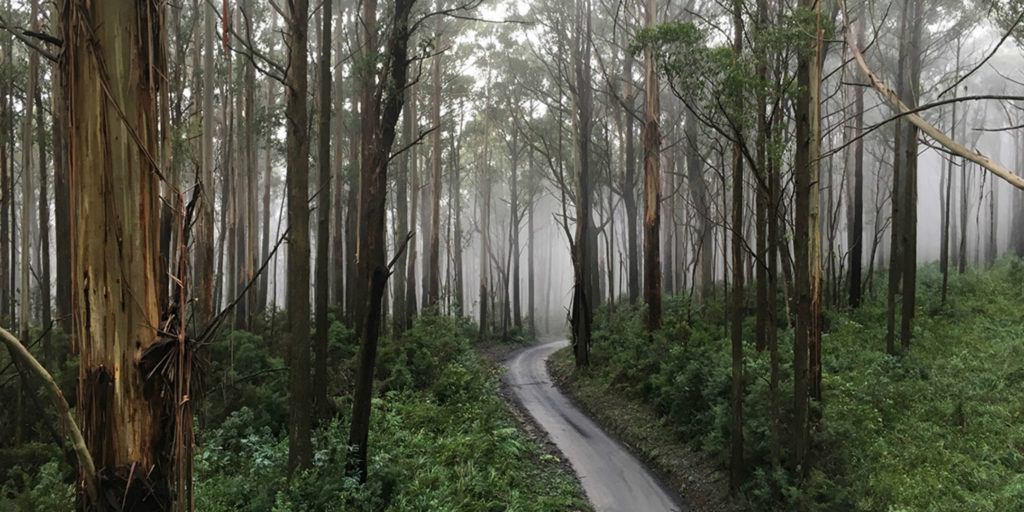 Join us for the fifth in this series of public lectures which examine the scientific evidence base informing the modernisation of Victoria's Regional Forest Agreements.
The Victorian Government is investing in science and data to better understand the range of forest values in Victoria and the systems and processes which underpin forest management, planning and decision making.
Hear presentations from scientific experts leading the assessment of Victoria's forest values, followed by a panel discussion.
Speakers will address Criterion 5 of the Commissioner for Environmental Sustainability's State of the Forests Report, "Maintenance of forest contribution to global carbon cycles." This criterion assesses the total forest ecosystem biomass and carbon pool by forest type, age class and successional stage, and the contribution of forest ecosystems to the global greenhouse gas balance.
*Livestream available from about 1:30pm on the day from the Royal Society of Victoria's Facebook site: https://www.facebook.com/royalsocietyvictoria/*
Topics:
"Assessing the carbon stability of fire-tolerant forests in fire-prone landscapes." – Lauren Bennett
"Opportunities for Victoria's Traditional Owners and Catchment Management Authorities to participate in the carbon market." – Zoe Ryan
"The role of forests in the global carbon cycle, with an example from the Victorian wet sclerophyll forests." – Heather Keith
"Increasing tree and forest carbon stocks in Victorian landscapes: accounting, policy and implementation challenges." – Rod Keenan
About the Speakers: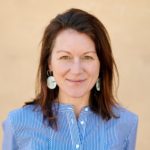 Ms Zoe Ryan
Zoe is passionate about implementation of climate mitigation activities in the land-sector. For most of her career she has worked in forestry, and more recently on sustainable agriculture. In her current role, Zoe is Head of Business Development at Climate Friendly, where she leads a team investigating new land-based carbon abatement opportunities. She grew up on a farm in north-east Victoria.
Associate Professor Lauren Bennett
Lauren is an Associate Professor at the University of Melbourne, with research experience in the ecology and ecosystem processes of natural vegetation encompassing grasslands, woodlands and forests. Her current research focuses on forest carbon dynamics, particularly understanding interactions with changing climates and fire regimes.
Dr Heather Keith
Heather is a Senior Research Fellow working on research projects at the Australian National University Fenner School of Environment and Society, and the Griffith University Climate Change Response Program. She is an ecologist with experimental field and laboratory studies of biogeochemical cycling, ecophysiology and plant productivity, particularly the stocks and flows of carbon in forests and soils. She applies this understanding of ecosystem processes to forest management with the aim of maximising ecosystem condition and the benefits from ecosystem services, such as climate change mitigation.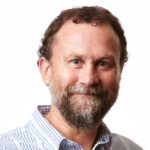 Professor Rod Keenan
Rod has been Professor and Chair of Forest and Ecosystem Sciences at the University of Melbourne since 2005. He graduated with a B. Sc. (Forestry) from the ANU and a PhD in forest ecology from University of British Columbia. He has research interests in sustainable forest management, forests and climate change, ecosystem services and forest policy. He has worked across Australia, in Canada, Papua New Guinea and South East Asia. From 2009-14 he was Director of the Victorian Centre for Climate Change Adaptation Research and was a member of the UN-FAO Advisory Group for the Global Forest Resource Assessment from 2003 to 2015.