"Imagine a World" – Postcards from the Pandemic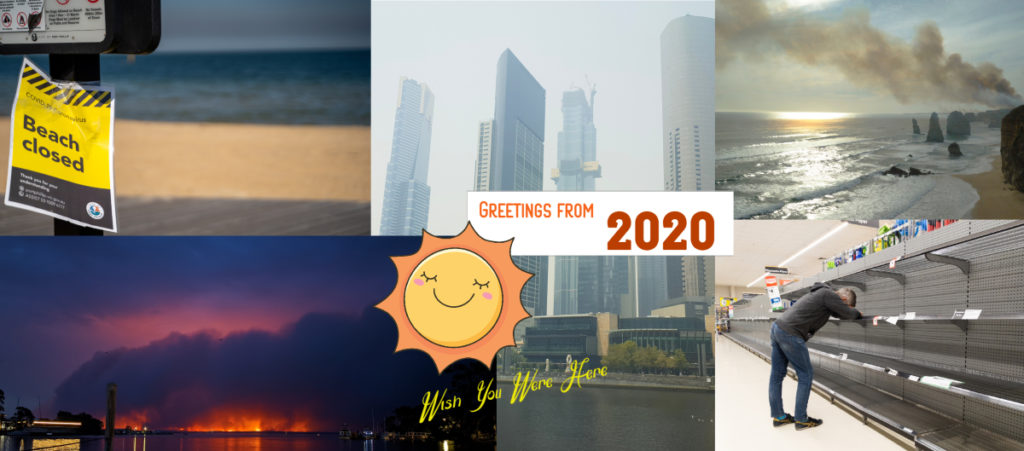 When Australians finally emerge from our homes following lockdown measures in response to COVID-19, what do we imagine our world will be like? What do the actions and measures taken by scientists, governments and the community over recent months to respond to the coronavirus, devastating bushfires, as well as systemic racism and social unrest, tell us about the actions required for other global problems facing the planet? What messages would we send on postcards from this pandemic to those living in our world years from now?
A multi-disciplinary panel of experts are gathering to answer these questions – the same panel that gathered to reflect on the 50th anniversary of the profound Earthrise image that inspired an environmental movement. Join them again as they apply their expertise in astrophysics, art, poetry, climatology, biology, engineering and communication to consider our place in nature, and imagine how the world could be if – rather than "bouncing back" from the pandemic, bushfires, economic disruption and social upheaval – we bounce forward.
Joining us will be:
Dr Colleen Boyle, Artist and art theorist, and Senior Advisor of Learning and Teaching with RMIT's School of Design
Colleen is an artist and academic working out of Melbourne, Australia. Her current research interests include: theories of perception and representation; history and theory of photography; space exploration and space imaging; philosophical interpretations of imagination; scientific imaging and theories of scientific observation. Colleen is keenly interested in how human imagination intersects with photography and the role of image-making and interpretation in society and culture.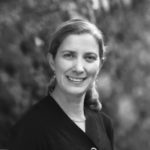 Dr Jenny Gray PSM MRSV, CEO of Zoos Victoria and Past President of the World Association of Zoos and Aquariums
Jenny is a trained Civil Engineer with experience in Transportation Engineering and banking, but it was a lifelong love of animals, and a longing to do something that made a difference which brought her to zoos. Jenny's work as CEO of Zoos Victoria has significantly changed the organisation's direction to engage people in saving wildlife and wild places. Her Melbourne PhD examined the ethical challenges posed for the operations of zoos and aquariums in the 21st century and her thesis informed her 2017 book, Zoo Ethics.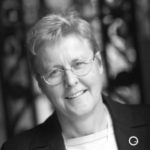 Professor Rachel Webster AO MRSV, Head of Astrophysics at the University of Melbourne's School of Physics
Rachel leads the Astrophysics research group at the University of Melbourne, comprising more than 60 research students and staff. The observational program utilises world class equipment such as the Australia Telescope Compact Array, the Gemini Telescopes, the Hubble Space Telescope and the Chandra X-ray Observatory, among others.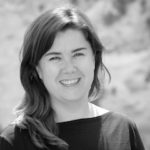 Professor Julie Arblaster, School of Earth, Atmosphere and Environment at Monash University
Julie is a climate scientist in the School of Earth, Atmosphere and Environment at Monash University, a Chief Investigator in the Australian Research Council's Centre of Excellence for Climate Extremes, and a Chief Investigator in the Special Research Initiative in Securing Antarctica's Environmental Future. She recently joined the World Climate Research Programme Climate Modelling Intercomparison Project panel, which coordinates the climate modelling that underpins IPCC assessments and the United Nations Framework Convention on Climate Change.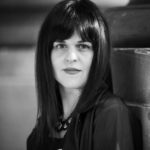 MC: Ms Alicia Sometimes, broadcaster, poet and writer
Alicia is a regular guest on 774, Radio National and is one sixth of The Outer Sanctum Podcast. Alicia was editor of the national literary journal Going Down Swinging for seven years. Alicia was one of the 3RRR's Breakfasters team in 2015 and on Aural Text for fourteen years. She has appeared in ABC TV's Sunday Arts and ABC News Breakfast. Her poems have been in Best Australian Poems, Overland, Southerly, Westerly, The Age and more.
In light of COVID-19 restrictions, this discussion will be conducted online, with the presentations professionally filmed and our speakers joining discussion with RSV members via Zoom conference (invitations to register are sent via email from each organisation to its membership. Details are also available on the Society's membership page). For non-members, the presentation and Zoom conference will also be livestreamed via the Society's Facebook site – please tune in at the allotted time to join the meeting and add your questions and comments to proceedings (technology willing!).