FameLab Victoria – Science Watch Party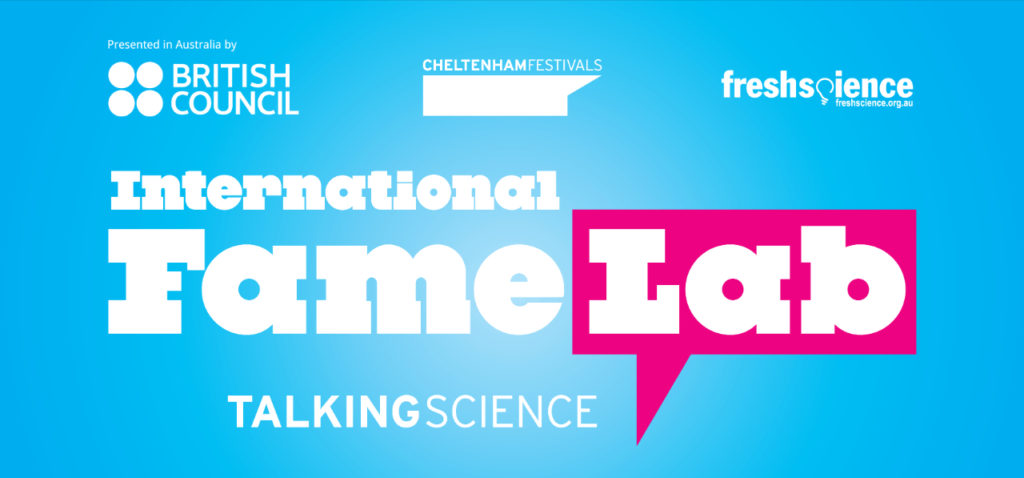 Join the finalists of the Victorian State Heat of FameLab Australia – a competition that gives early-career researchers the chance to talk about their science in plain English, but they've only got a few minutes! Our Science Watch Party will see our passionate Victorian scientists in the spotlight, talking science and then discussing their work with us.
Speakers confirmed thus far include: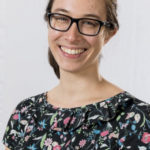 Exercise can Take your Immune System for a Ride
Sometimes, exercise can make you sick. Catriona Nguyen-Robertson from the University of Melbourne's Doherty Institute researches the relationship between exercise and immune system response, tracking immune cells after exercise in order to identify the changes in their function and how this affects both athletes and individuals with weaker immune systems.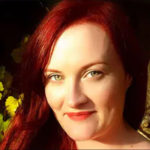 Nuts and Guts
Peanut allergies are the second most common allergy in children. Dwan Price's research at Deakin University looks to understand the way these allergens behave once they're eaten, their impact on gut leakiness and what routes these allergens take when crossing the intestine.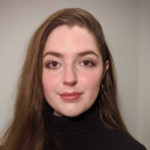 Maths, Medicine and Mosquito Sex
Research to track the behaviour of mosquitoes and stop the spread of dengue fever is more important than ever, so what better way to grab people's attention than to talk about how mosquito sex fits into the equation? Monash University research student Sarah Belet rose to the challenge.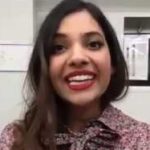 Autonomous Life Support Systems for Astronauts
Anu Rajendran is a Human factors Engineer who started her career in industry, developing concepts for Augmented Reality technology before moving onto conversational user interfaces and machine learning. Anu is completing her PhD at Deakin University, filling a knowledge gap in developing symbiotic life support systems for Astronauts.
RSV Members are invited to register to join this online Zoom meeting. Please follow the instructions provided in an email sent to all members from the CEO, or by logging in to your membership page. The meeting will also be live-streamed on the Society's Facebook page at https://www.facebook.com/royalsocietyvictoria for all interested in joining proceedings.