Meet Science's Social Media Stars
A 2016 Innovation Week event, produced by Science in Public and proudly supported by the Royal Society of Victoria.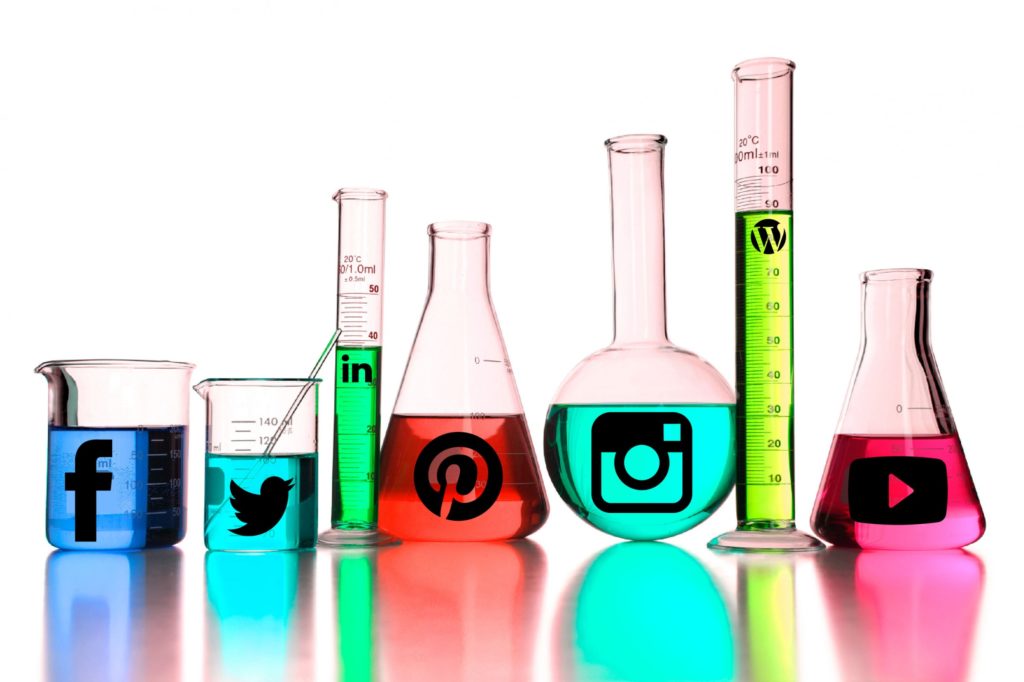 Join us for a panel discussion with three scientists who have successfully used social media to build their profiles in science, and the profile of science in the community.  They'll share their tips on how they made it work for them, what to post on what channels, which audiences you can reach, and how to deal with the trolls.
Will a social media profile help you build your research career?
What's the difference between Twitter, Facebook, Instagram and LinkedIn anyway?
How do you use them to promote your work?
Are you a #seriousacademic if you tweet?
And what even is Snapchat?
If you're keen to raise your (or your organisation's) profile on social media, this is the session for you.
Featuring Melbourne Uni's Dr Katie Mack, Deakin Uni's Dr Euan Ritchie and Swinburne Uni's Dr Alan Duffy (AKA @astrokatie, @EuanRitchie1 and @astroduff).