Indigenous Food and Agriculture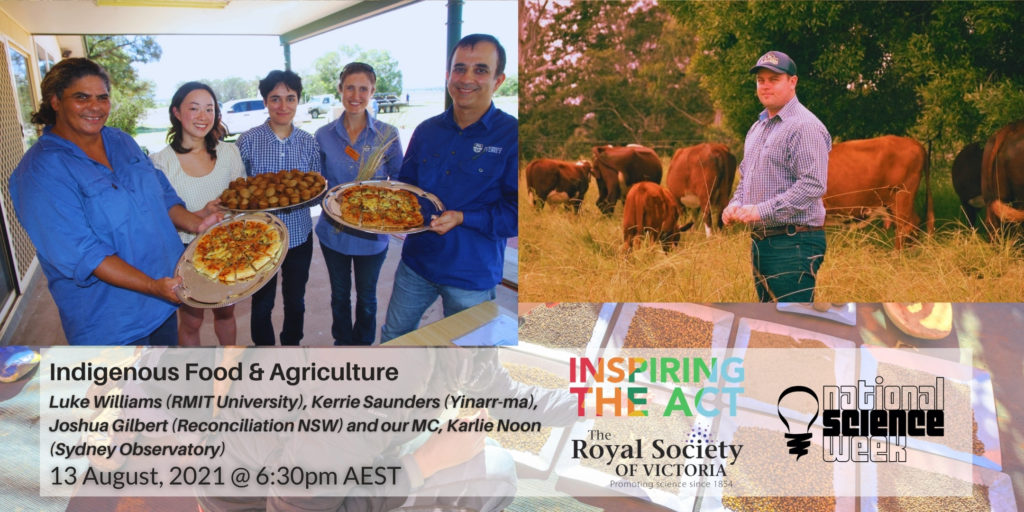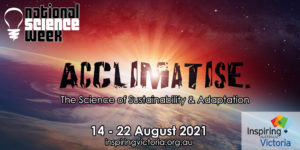 Join us for a special webinar on Indigenous agriculture, where we'll yarn about native foods and Indigenous farmers — everything from practising agriculture as a traditional custodian, growing bush foods and making sure they're safe to eat, preparing amazing meals and getting Australian native foods to market!
About the Speakers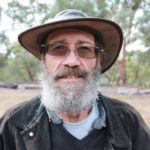 Uncle Dave Wandin is a member of the Wurundjeri Woi-wurrung Aboriginal Corporation and chairperson on the board for the Wandoon Estate Aboriginal Corporation, which represents the Wurundjeri people, the Aboriginal owners of the historical property "Coranderrk" in the Yarra Valley. Coranderrk was set up as an Aboriginal Reserve in 1863 and was led by William Barak (who Wandin is a descendant of). The community had to fight hard to keep their land and community thriving, but in 1924 the property was forced to close, and in 1999, the Indigenous Land Corporation purchased 80 hectares of the property and gave ownership to the Wandoon Estate (Barak's descendants). Coranderrk now operates as a farm for native bush foods and is set to open up as a training space and commercial kitchen.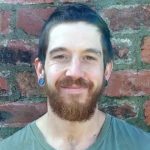 Luke Williams is a proud Gumbaynggirr descendent who grew up in rural NSW. Luke is currently completing his PhD in the School of Health and Biomedical Sciences at RMIT University. In collaboration with the national food regulatory body, Food Standards Australia New Zealand (FSANZ), and working alongside Aboriginal businesses and organisations, his research provides insight into how newly formed regulatory frameworks for assessing the dietary safety of traditional food items can better consider the unique history, knowledge and culture held by First Nations people.

Kerrie Saunders is a Kamillaroi/Gomeroi woman from the northwest of NSW. What started out as a hobby for gardening and bush walks has turned into a passion for highlighting bush tucker in the local and surrounding areas of Moree. Kerrie now conducts regular bush tucker tours through her business, Yinarr-ma, where she identifies bush tucker and cooks yummy meals for guests.
Kerrie also works with the University of Sydney on the Indigenous Grasslands for Grain project in Narrabri, making flour and bread with native grains.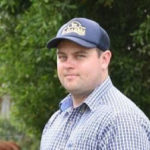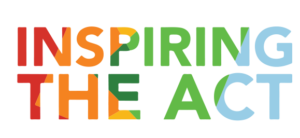 Joshua Gilbert is a Worimi man, farmer and academic, who shares the narration of Indigenous identity through agricultural truths in light of modern contexts.
He is undertaking higher degree research at Charles Sturt University, is the Indigenous Co-Chair of Reconciliation NSW and was recently recognised within the world's top 50 young gastronomers.
Our MC: Associate Professor Bradley Moggridge is a proud Murri from the Kamilaroi Nation (North-West NSW), now living in Canberra on Ngunnawal Country. As a scientist, his expertise is in Kamilaroi and Indigenous cultural values of water and the environment. Among many roles, he is the Acting Pro Vice-Chancellor Indigenous at the University of Canberra and works as Indigenous Liaison with the Threatened Species Recovery Hub.
Registration is available below to participate in the webinar via Zoom and/or Eventbrite.  Alternatively, you can watch along via Facebook Live at the appointed time without needing to register.