Genomics & Personalised Medicine: Have we Arrived at our Destination?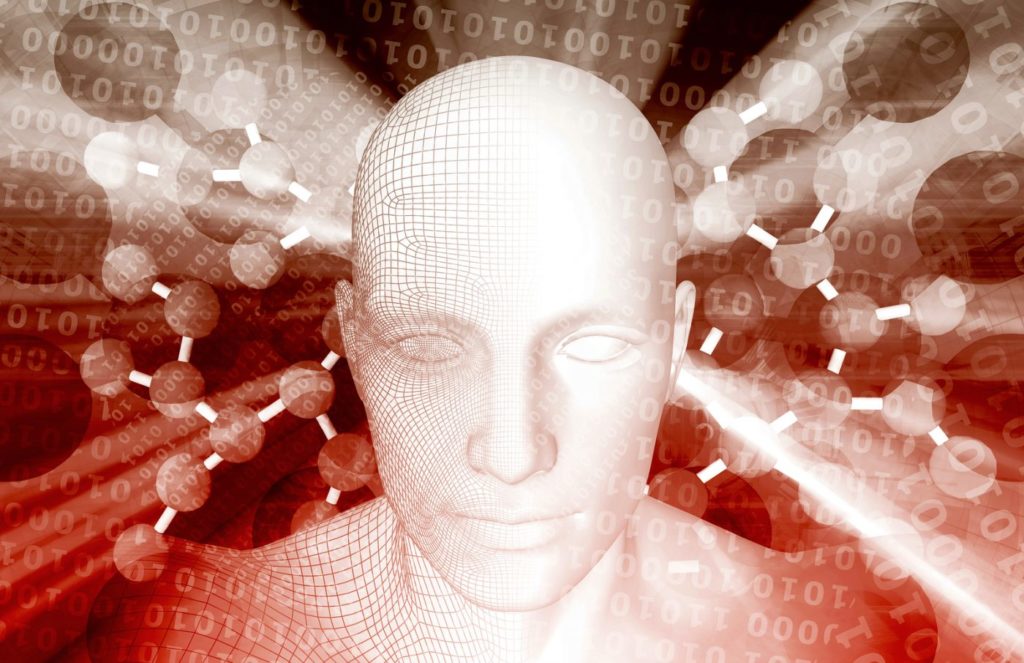 Innovation Week 2016 – Official Launch with the BioMelbourne Network
Networking Breakfast and Presentations from:
Professor Kathryn North
Director, Murdoch Children's Research Institute
David Danks Professor of Child Health Research, University of Melbourne

Associate Professor Ajeet Singh MD
CEO and Founder, CNSDose
The personalisation of healthcare is one of the biggest global drivers of innovation in medical technology and pharmaceuticals today. Advances in genomics have created opportunities to deliver patient specific information to tailor treatments to the individual in a way never before possible. The new genomics revolution is set to empower clinicians and patients to make informed decisions on care pathways – but how far have we progressed in terms of delivering on the promises of precise and personalised medicine?
Cost: $50 per person. Register online at http://biomelbourne.org/event/innovation-week-launch-biobreakfast-genomics-personalised-medicine-arrived-destination/. All proceeds from this event go directly to fund Innovation Week 2016.
About Innovation Week
Innovation Week is an annual celebration of innovation in science, technology, engineering, mathematics and medicine (STEMM) in Australia led by the Australian Science and Innovation Forum (ASIF) in partnership with the Australian Academy of Technological Sciences and Engineering (ATSE).
The goal of the week is to foster an innovation culture that values basic research, features the translation of discoveries, celebrates successful teams as well as emerging entrepreneurs and start-ups.