RSV Book Club: Where the Crawdads Sing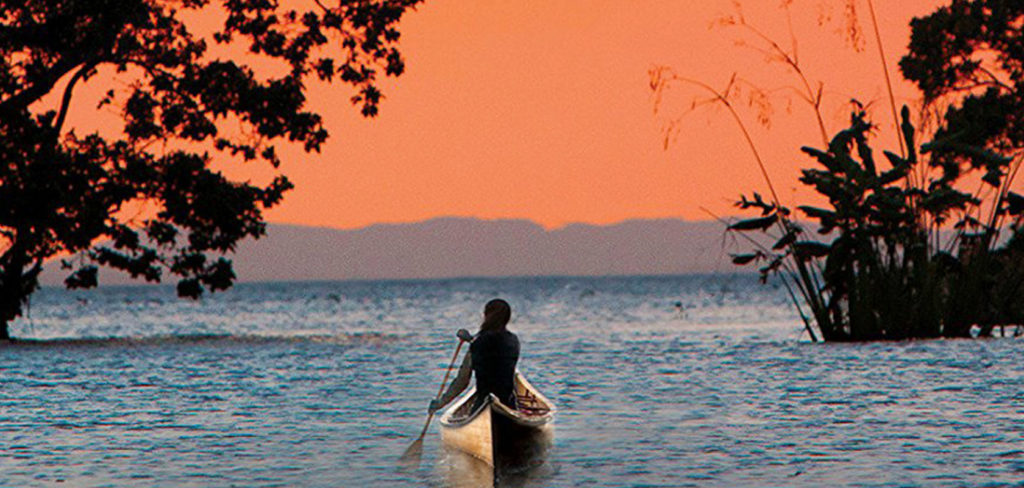 For years, rumours of the "Marsh Girl" haunted Barkley Cove, a quiet fishing village. Kya Clark is barefoot and wild; unfit for polite society. So in late 1969, when the popular Chase Andrews is found dead, locals immediately suspect her.
But Kya is not what they say. A born naturalist with just one day of school, she takes life's lessons from the land, learning the real ways of the world from the dishonest signals of fireflies. But while she has the skills to live in solitude forever, the time comes when she yearns to be touched and loved. Drawn to two young men from town, who are each intrigued by her wild beauty, Kya opens herself to a new and startling world – until the unthinkable happens.
Delia Owens' novel explores how isolated individuals behave differently from normal and how much we change when rejected by others. On their own and excluded, humans often revert to behaviours that resemble those of early humans, who survived aeons ago on the savannas, or of wild creatures who still live "way out yonder where the crawdads sing."
About the Author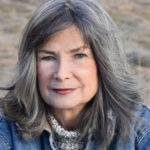 Dr Delia Owens is a biologist with a PhD in Animal Behaviour from the University of California. Her research and many other studies have revealed that most social mammals, such as most primates, elephants, lions, hyenas—live in tightly bonded groups of females. Males emigrate from their natal group when they reach adolescence to search for other females to mate with. Otherwise, they would only have relatives with which to breed. But the females remain in their group for all of their lives, so that the pride, troop, or herd is made up of closely related or bonded females. While observing lions, brown hyenas, and elephants in the wild, she became fascinated with how  much their social behaviour is like our own. Of course, these groups of females evolved because of the survival advantages, such as being the "anti-predator."
"With forty baboon moms looking for leopards, there's a better chance the cat will be seen. And then you have forty moms alarm-barking and mobbing the leopard until it runs away. Another benefit is territorial defence. A group of bonded females within a troop can chase smaller groups from their range, keeping the best fruit trees for themselves."
"But everything is not all hunky-dory in these groups. There is almost as much discord among the females as there is camaraderie. High-ranking female baboons fight over dominance to the point of inflicting wounds. They form cliques of strongly bonded individuals who harass lesser individuals and chase them from fruit trees. Lionesses feeding at a kill swat, snarl, and clobber one another's bloody faces. You would never guess these were the same pride mates that just hours earlier sprawled in an easy pile, licking one another's chins."
"The troop, pride, pack, or herd evolved for the survival benefits, not the companionship. Sisterhood does occur, but is not the only driving force. So yes, they remind me a lot of us. Stay in the group for what it is worth, but watch your back."
Grab a Copy, Read It and Join the Discussion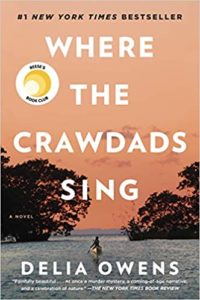 The book is available from many library branches, and you can purchase it online from various sellers, including at https://www.amazon.com/gp/product/0735219095 .
Discussion Leader
Mrs Nicola Williams, RSV Vice-President
In light of COVID-19 restrictions, the Book Club meeting will be conducted online via Zoom conference (invitations to register are sent via email to RSV members, and details are also available on the Society's membership page).