AI, VR & EdTech: How Technology is Transforming Education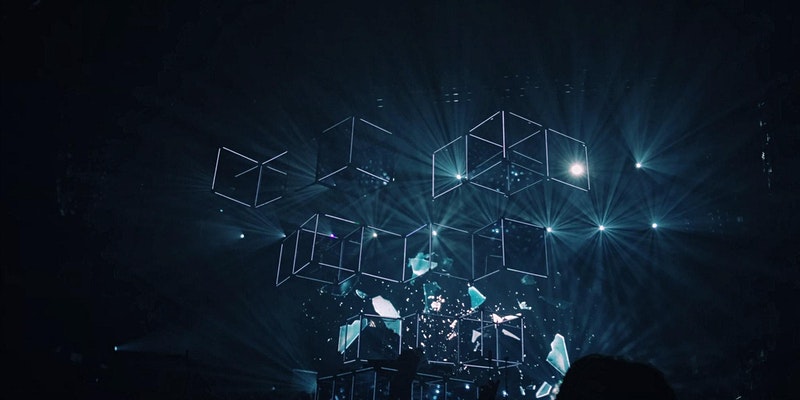 From Augmented Reality to the Metaverse, we are rapidly shifting towards a technologically supercharged world. So how can we leverage this shifting terrain to make learning more exciting and accessible than ever? Join our panel conversation on the exciting potential revealing itself at the intersection of education and emerging technology.
We'll cover:
How can technology engage students in new and exciting ways?
Does EdTech help students learn more effectively?
How did COVID thrust us into new, virtual ways of working and learning?
What are some of the concerns around emerging technology – how can we circumvent these issues?
How can technologically enhanced modes of delivery make education more accessible to people of all abilities and backgrounds?
Where can we start? What are some easy ways to give the classroom a digital makeover? What are some of the tools and software that can be used by absolutely anyone?
Panellists: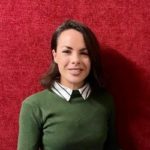 Lisa Kerr, Program Manager of GM Vice
GM Vice is a Virtual Reality platform in which students can explore different industries in a 360-degree view, interacting with different touchpoints along the way. Complete with an assistive chatbot, GM Vice was developed as an immersive way for students to explore different career options.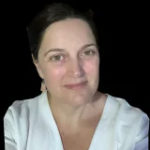 Dr Jo Blannin, Senior Lecturer, Digital Transformations, Monash University
As a sought-after international leader in digital pedagogies and STEM education, Dr Blannin offers a 20+ year career in educational innovation and change leadership. Her previous roles include leadership positions in schools, education systems, banking, business, outdoor education and private consultancy.
Dave Burton, CEO of Goldfields LLEN
While the pandemic meant that many students missed out on excursions and tours, Goldfields LLEN has connected primary aged students with the opportunity to explore virtual spaces as if they were there physically, through a spatial data platform.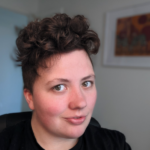 Dr Sophia Frentz, Data Consultant, Eliiza
Sophia has a PhD in Genetics and a large number of opinions on the intersections between science, technology, and society. They are currently a Data Consultant at Eliiza and a Councillor of the Royal Society of Victoria.
Graeme Wiggins, Director, Bendigo Tech School
The Bendigo Tech school delivers innovative learning programs that offer engaging experiences to enhance STEAM education. The school is currently offering short programs for students in areas such as AR, wearable technologies, flat-pack housing and VR. Bendigo Tech school is also hosting a Girls in STEAM Electric Car Project. This is an initiative in which a group of 25 girls from years 7-10 are working together to convert an old range rover into an electric vehicle.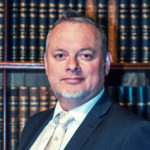 The discussion will be facilitated by Mike Flattley, CEO of the Royal Society of Victoria.
Presented by the Victorian Local Learning and Employment Networks in partnership with the Royal Society of Victoria.