Improving Drug Discovery: A Molecular Understanding of Cell Surface Receptors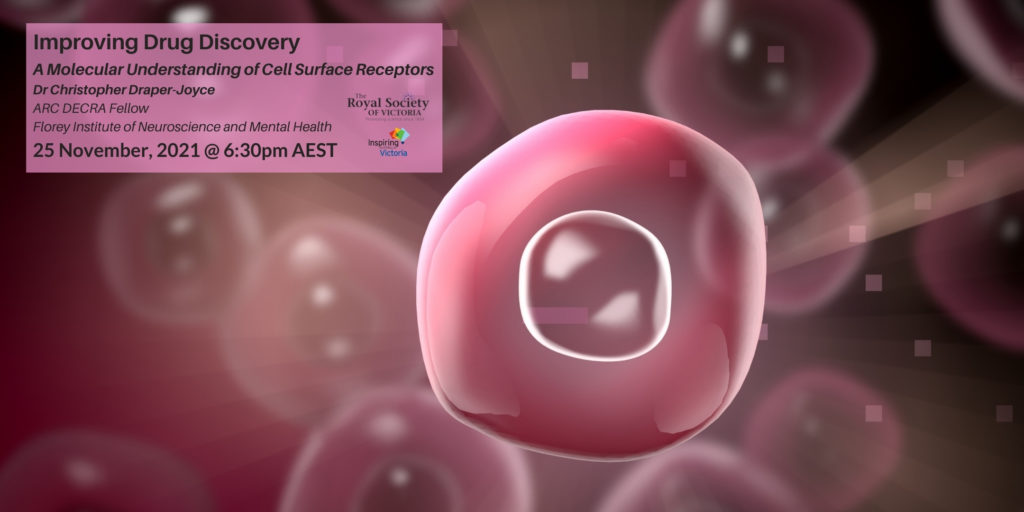 The human animal is multicellular – an organism comprised of trillions of smaller organisms. As with any complex organisation, each individual cell in our body must communicate with and respond effectively to the collective to keep our systems working. Our cells send and receive signals through the use of special proteins on their surfaces – receptors – that interact with the "extracellular matrix," a network of specialised molecules that perform structural, biochemical and signalling functions between our bodies' cells and systems.
The largest family of these cell-surface receptor proteins are called G Protein-Coupled Receptors, or GPCRs. GPCRs respond to extracellular stimuli such as hormones, neurotransmitters, peptides, metabolites and odours, while controlling a variety of physiological functions. Importantly, they have been found to have an excellent response as drug targets and are thus very useful in developing effective medicines to combat serious disease. Currently, GPCR targets are implicated in around 25% of all medicines approved by the USA's Food and Drug Administration.
However, many hurdles remain to improving GPCR drug discovery, requiring an expanded, interdisciplinary approach to open the door to new therapies. Join Dr Christopher Draper-Joyce to explore new, proof-of-concept approaches that promise the development of safer and much improved options for GPCR therapeutics.
About the Speaker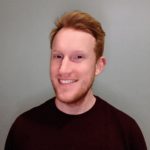 Dr Christopher Draper-Joyce is an ARC DECRA Fellow with the Florey Institute of Neuroscience and Mental Health and a Lecturer on Drug Discovery with the University of Melbourne's Faculty of Medicine, Dentistry and Health Sciences. He was previously a Postdoctoral Fellow at the Monash Institute of Pharmaceutical Sciences, where he earlier completed his PhD on the biomolecular actions of the dopamine D2 receptor using pharmacological assays, molecular biology and biochemistry techniques.
Christopher's postdoctoral work has extended his analytical and molecular pharmacology skillset into the field of structural biology, with a particular focus on solving and stabilising the GPCR-G protein complexes, to shed new light on molecular mechanisms of drug-receptor action. He has contributed to the pandemic effort with colleagues at the Florey, bringing the Institute's collective skillset in protein engineering to bear on SARS-CoV-2, developing novel lead proteins that can bind to the S glycoprotein (Spike) of the virus, and may be useful as antiviral agents.
Dr Draper-Joyce's efforts have been recognised with an ARC Discovery Early Career Researcher Award and the Asia-Pacific Protein Association Young Scientist Award in 2020 and, in 2021, he is the recipient of the Royal Society of Victoria's Phillip Law Postdoctoral Award in Category II: Biomedical and Health Sciences.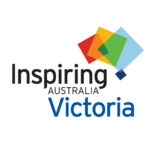 Tickets are available below to participate in the webinar via Zoom and/or Eventbrite. RSV Members are prompted to enter their promotional code to access a member's ticket. Alternatively, you can watch along via Facebook Live at the appointed time without buying a ticket.