Bioremediation: Restoring Contaminated Ecosystems, Naturally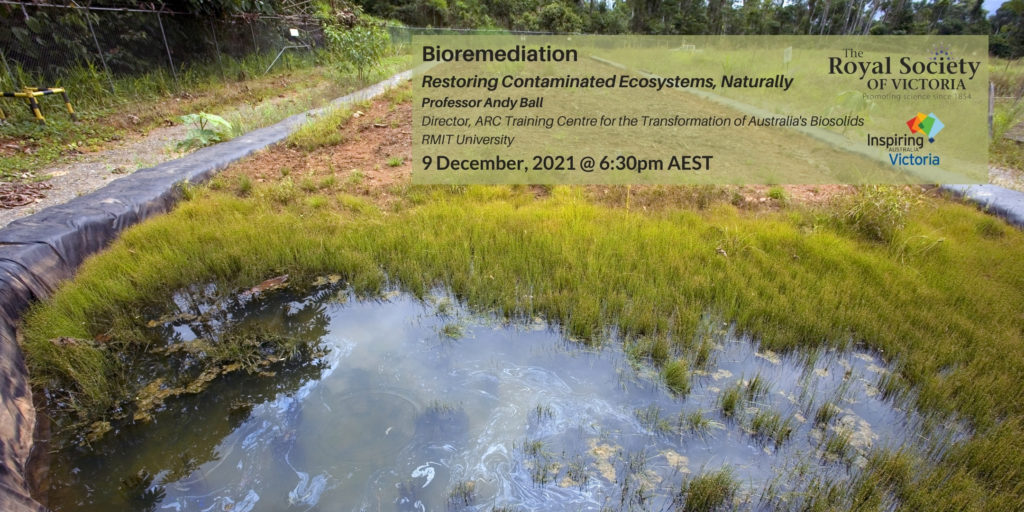 Nature-harnessing technologies are key to effectively and sustainably restoring contaminated ecosystems, using naturally occurring microorganisms to clean up contamination from oil and other organic pollutants in soils, groundwater and water bodies. The bioremediation process both destroys contaminants and restores an ecosystem's microbiome.
But every local ecosystem is unique when it comes to microbiological communities, so new and innovative approaches are required for each contaminated site.
Understanding the factors that determine the stability and resilience of contaminated ecosystems, and the critical role of that system's natural microbial community, remains one of the frontiers of environmental science. Join Professor Andy Ball to explore how environmental microbiology can be scaled up for impactful and commercially successful applications to contaminated sites all over our highly industrialised world.
About the Speaker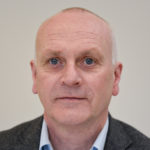 Professor Andrew Ball is the Director of the ARC Training Centre for the Transformation of Australia's Biosolids Resource at RMIT University. With deep expertise in environmental microbiology and biotechnology, Professor Ball was, until recently, the Director of the Centre for Environmental Sustainability and Remediation (EnSuRe) at RMIT.
Andy has headed the Environmental Biotechnology Group, now based at RMIT University (previously based at Essex University and Flinders University), since 1995. He has brought a wealth of research and teaching expertise to Victoria at an international level, particularly in the fields of bioremediation, organic waste treatment, and the environmental fate of organic pollutants. His contributions to his field and to the research community in Victoria were recognised this year with the award of the Royal Society of Victoria's Medal for Excellence in Scientific Research in Category I: Biological Sciences.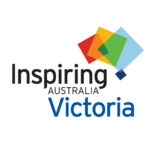 Tickets are available below to participate in the webinar via Zoom and/or Eventbrite. RSV Members are prompted to enter their promotional code to access a member's ticket. Alternatively, you can watch along via Facebook Live at the appointed time without buying a ticket.