Climate Change in Australia & Demystifying the IPCC (QueersInScience Lectures)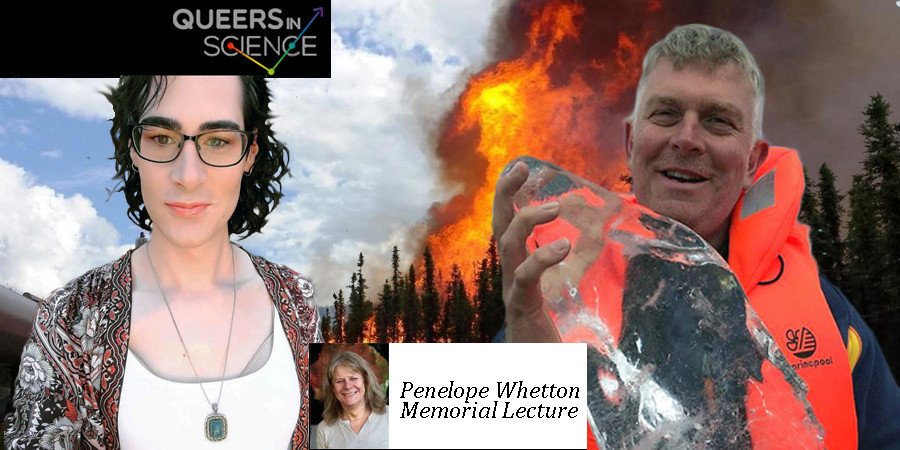 The Penelope Whetton Memorial Lecture
Climate change is literally the hot topic of our era – more than ever before, we are all seeing its impacts globally, with this summer's vigorous bushfire season in Australia driving calls for action by industries, governments and policy makers. In a time when science has become a critical aspect of our public lives, and the impacts of climate change are sweeping across our continent, it is now critical that we all understand the basic aspects of this area of scientific research.
Colleagues in the Earth sciences have been diligently working to quantify and project the impacts of human activities on the global climate for decades, developing predictive models that inform the official report from the UN Intergovernmental Panel of Climate Change (IPCC), which directs international policy. The IPCC Report is rapidly becoming one of the most impactful contemporary scientific publications. It is also often treated with skepticism by policy makers and the public.
Join us to learn more about the science of climate projections, the implications for our continent, and to demystify the process that takes us from scientific results to the publication of IPCC reports.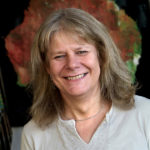 This lecture commemorates the legacy of Dr Penny Whetton (1958 – 2019), a senior climatologist and expert in regional climate change projections due to global warming. Penny contributed as a Lead Author to the Fourth Assessment Report of the IPCC, which was awarded the Nobel Peace Prize in 2007. Penny was a valued member of the Royal Society of Victoria and a trans woman who underwent gender affirmation in 2003.
About the speakers: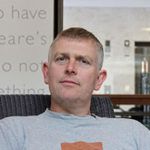 Dr James Driscoll is an assistant lecturer at Monash. He works in geoscience education to help educators and researchers to communicate the complexities and nuances of climate science to their learning communities and the broader public. Jim is an active and much valued member of the RSV, convening the science community in and around the City of Monash to celebrate science and scientific work with a broad community of interest under the Inspiring Victoria program, including National Science Week.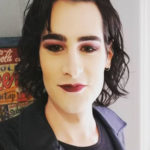 Dr Chloe Mackallah received their PhD in Physics from Monash in 2018 working on stellar atmospheres. After graduating they felt compelled to change the course of their career to work in the subject of climate change. They now work at CSIRO in the Climate Model Development division. Their team works to improve simulations of important climate processes in the Australasian region, focusing on rainfall and weather extremes, as well as climate variability and change. This will allow for multi-year to multi-decadal projections, as well as enabling better forecasting on daily through to seasonal time scales. Chloe is also a recent addition to the organizing committee for Queers In Science.
The QueersInScience Lecture series are a collaboration between QueersInScience and The Royal Society of Victoria.  All speakers are LGBTIQ+ identifying researchers.  We aim to both inform the public on exciting and informative research while showcasing these successful  LGBTIQ+ members of the scientific community.  All sessions will include a question and answer session after the lectures.
.