Possible Impossibles: Online Forum
A Joint Event with the Parliament of Victoria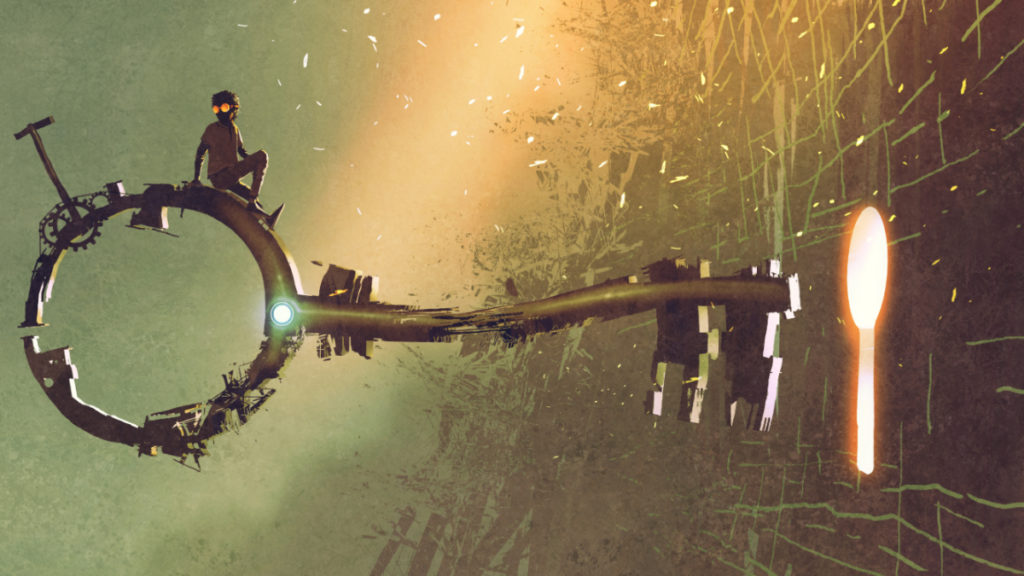 A live, online community forum exploring how science can help create the sort of future Victorians want.
Four scientists working at the forefront of environmental science, new technologies, medical science and space exploration will answer questions from an online audience and reflect on the way science can respond to community demands to improve people's lives. The Possible Impossibles online forum will be hosted by award-winning ABC journalist Natasha Mitchell.
Scientists featured at the Possible Impossibles forum include: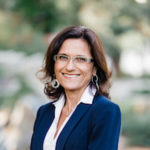 Professor Elizabeth Croft
The Dean of the School of Engineering at Monash University and a leading expert on artificial intelligence and human-robot interactions whose research is helping to create socially aware robots;
Dr Kudzai Kanhutu
An infectious diseases physician and a research fellow at The Doherty Institute, whose research on digital translation seeks to improve health outcomes for people from refugee and migrant backgrounds;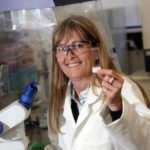 Associate Professor Julie Mondon
The head of the marine sciences program at Deakin University's Warrnambool campus, whose work is focused on reducing the impact of human-generated waste on marine organisms and ecosystems; and,
Dr Gail Iles
A senior lecturer in physics at RMIT, a leading expert on space flight and exploration and a former astronaut trainer with the European Space Agency.