From Wolfe Creek to Tunguska: Meteorites in Cultural Traditions – Online Event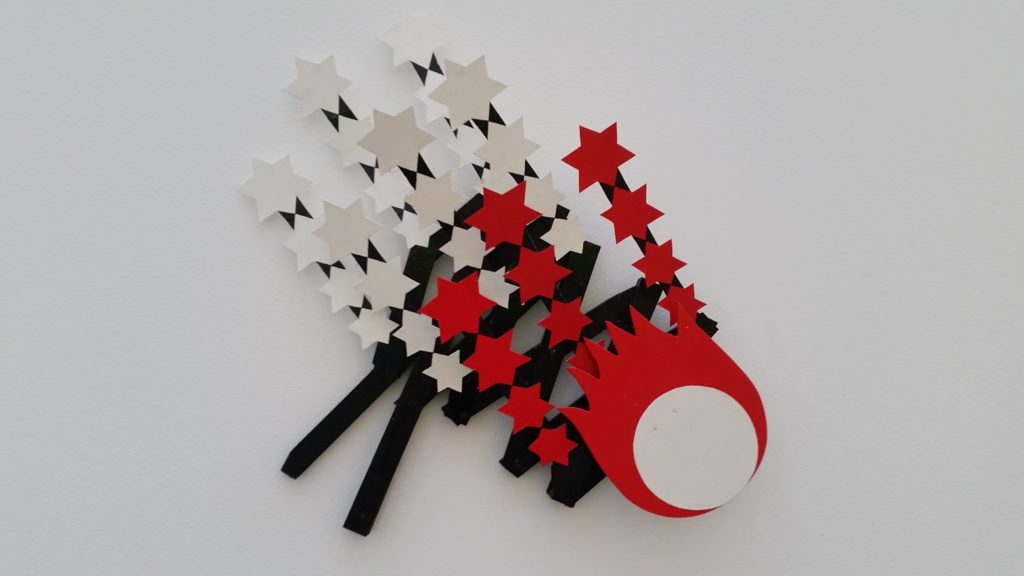 Please note this presentation will be streamed online from the Society's Facebook page at the scheduled time. Members can also join as participants for questions and answers with the speaker via Zoom: an email from the Society's CEO will provide the details.
The "falling stars" hold a significant place in the traditions of Indigenous cultures around the world, including Australia. From meteors, fireballs, and airbursts to meteorites, tektites, and impact craters, these objects and events are described in story, song, dance, and material culture. From the famous Tunguska explosion of 1908 to the ancient impact that formed the Henbury craters, many events were witnessed by Indigenous people and incorporated into their oral traditions – some leading scientists to previously unknown impact sites and meteorite finds.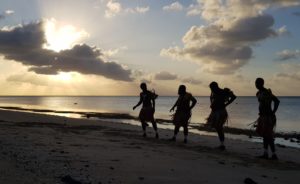 Join cultural astronomer A/Prof Duane Hamacher on a journey to impact sites and meteorite finds across the globe. Get a chance to see never-before shown video of traditional cultural dances relating to fireballs (as permitted by traditional elders).
About the speaker:
Associate Professor Duane Hamacher leads the Cultural Astronomy program in the School of Physics at the University of Melbourne, and is a member of the ASTRO-3D Centre of Excellence. Duane has researched meteoritic phenomena in a scientific and cultural context extensively for 15 years.
Map Unavailable
Date/Time
Date(s) - Thursday 30 April, 2020
7:00 PM - 8:15 PM