**Cancelled** Breaking the Barrier with Antimicrobial Peptides – Online Event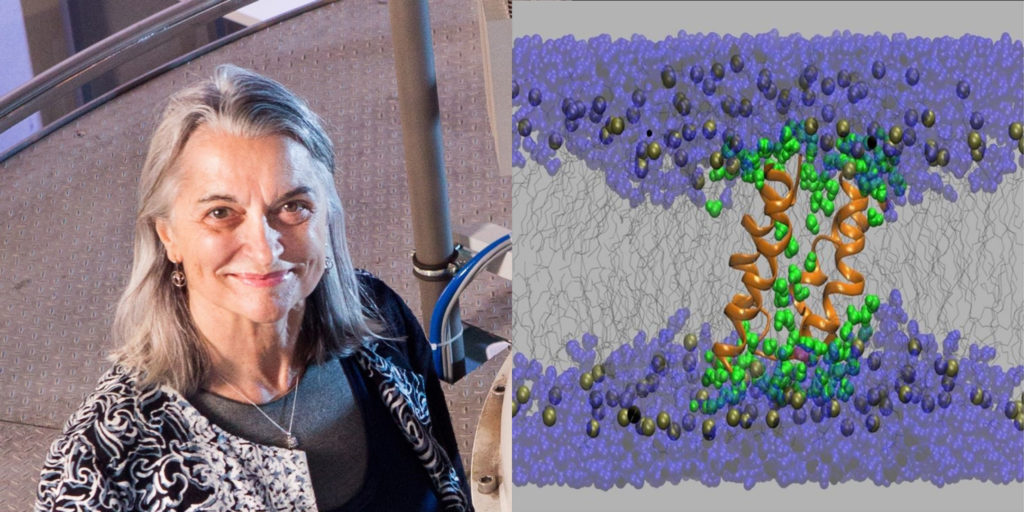 **Please be advised this event has been cancelled to minimise transmission of COVID-19 and undue pressure on the Victorian health system.** 
Resistance to antibiotics is a growing health concern worldwide. Antimicrobial peptides (AMPs) present an alternative to conventional antibiotics but details of their mechanism of action and the basis for differences in potency observed between different bacterial strains remain unclear.
Structural information is crucial for defining the molecular mechanism by which these small proteins recognise and interact with different cell membranes. Nuclear magnetic resonance (NMR) structural investigations of cationic AMPs from Australian tree frogs in a range of different lipid membranes will be described.
Join Professor Frances Separovic to explore the results of these structural studies, which could be used to design more potent AMPs for therapeutic applications. Professor Separovic will provide a personal account of how she navigated a career in biophysical chemistry and a case for why the culture of science needs to be less challenging and more inclusive.
About the speaker: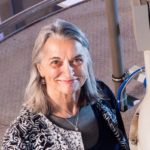 Professor Emeritus Frances Separovic AO is a Biophysical Chemist based at the Bio21 Institute, University of Melbourne, Australia. Her research group studies the structure and dynamics of molecules in biological membranes, with a focus on peptide antibiotics and toxins.
Frances joined the University of Melbourne in 1996, where she served as Assistant Dean (EO) and Associate Dean of the Science Faculty, and became the first woman professor of chemistry (2005) and Head of School (2010). She is currently president-elect of the Biophysical Society (USA), Council member of International Union of Pure & Applied Biophysics (IUPAB) and Division I member of IUPAC. Frances has had several senior roles in professional societies, including President of Australian New Zealand Society for Magnetic Resonance, ANZMAG; General Treasurer of Royal Australian Chemical Institute, RACI; and President of Australian Society for Biophysics, ASB. She was awarded the ASB Robertson Medal (2009), ANZMAG Medal (2011), Fellow of the Biophysical Society (USA) and ISMAR Fellow (2012) and RACI M Sheil Leadership Award (2019). Frances joined the Royal Society of Victoria in 2019.
Frances is the first female chemist elected to the Australian Academy of Science (2012); an IUPAC Distinguished Women of Chemistry and received an UNSW Alumni Award – Science & Technology (2017); was inducted into the Victorian Honour Roll of Women (2018) and appointed an Officer of the Order of Australia (2019).