International Day of Women & Girls in Science 2019 – Schools Event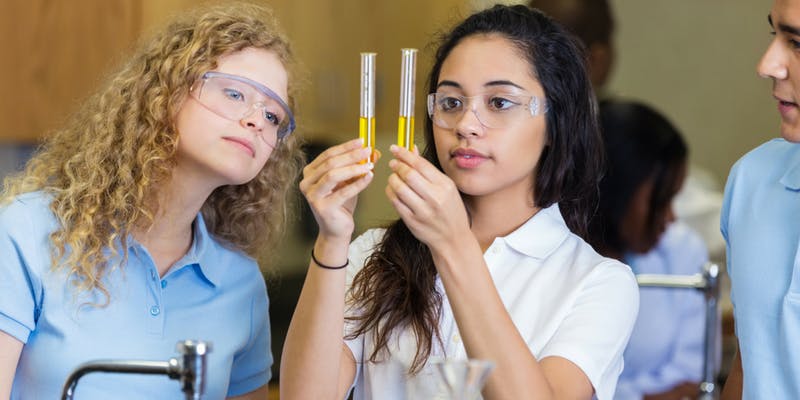 Live Streaming/Online Event – Please Register for Details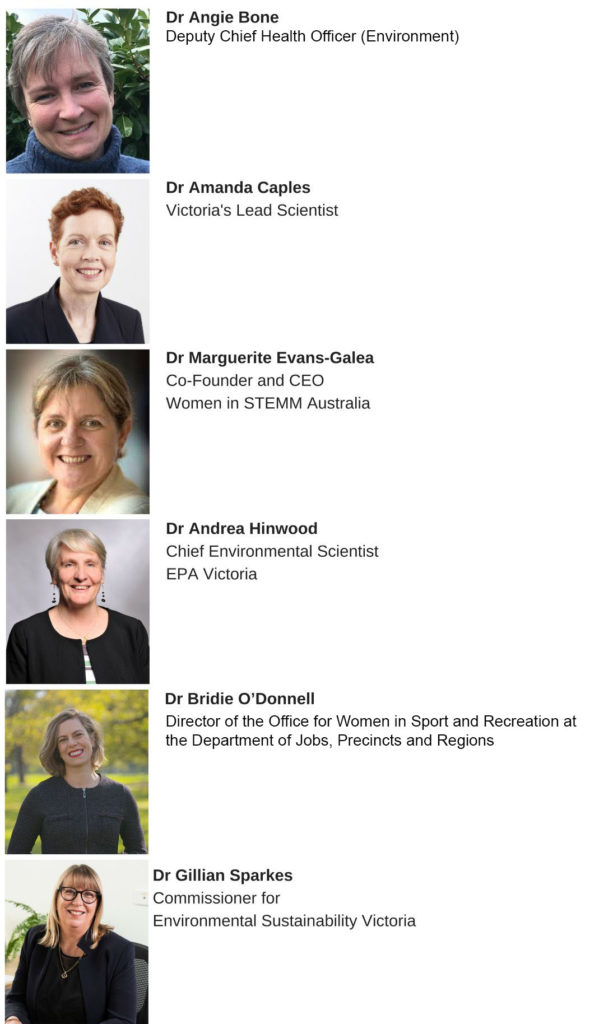 It is with great pleasure that we invite girls enrolled in mid-secondary school and their teachers to join our special celebration of the International Day of Women and Girls in Science for 2019.
Together, Dr Amanda Caples, Victoria's Lead Scientist, Dr Gillian Sparkes, the Commissioner for Environmental Sustainability Victoria, Dr Angie Bone, Victoria's Deputy Chief Health Officer and the Environmental Protection Authority's Chief Environmental Scientist, Dr Andrea Hinwood, will join an interactive web-streamed panel session aimed at middle school and high school students in science, hosted by the Royal Society of Victoria.
The event will feature a keynote address by Dr Marguerite Evans-Galea, Co-Founder and CEO of Women in STEMM Australia, followed by an interactive web-streamed panel, facilitated by Dr Bridie O'Donnell, Head of the Office for Women in Sport and Recreation.
The web-streamed panel is open to all Victorian Schools to participate. The panellists will be taking questions from the online audience.
We look forward to receiving questions from students all over Victoria!