Genetic Rescue: Thinking Small to Save Threatened Species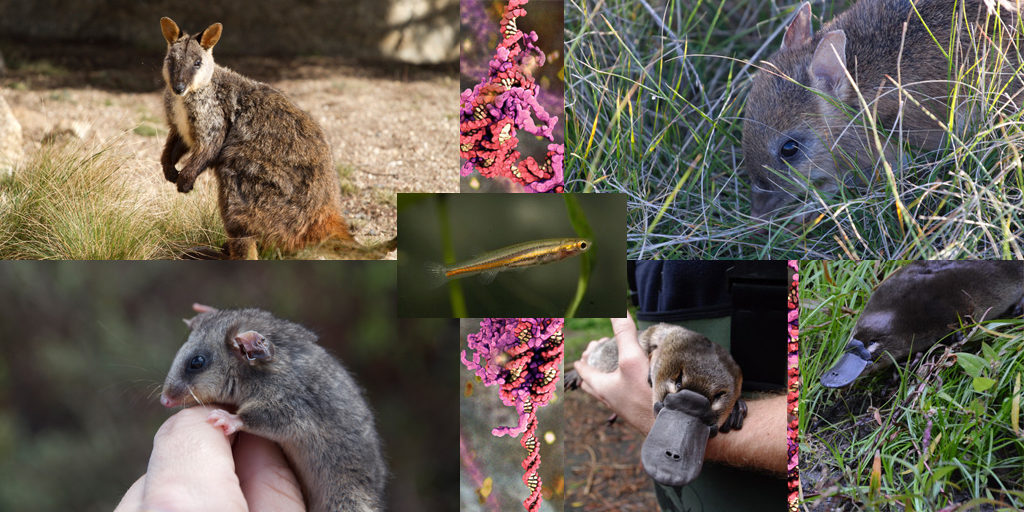 Dr Andrew Weeks
Director and Ecological Geneticist, cesar
You may have heard of threatened species rescue, but did you know that genes often need rescuing too?
When problems like feral predators, food source availability, and habitat loss have been resolved, some threatened species still flounder due to a limited diversity of genes within their gene pool. In these cases, an injection of new DNA into the population can give threatened species that extra fitness boost needed to thrive. This is called 'genetic rescue' – a conservation strategy that provides a way for inbred populations to restore lost genetic variation, but has rarely been used in threatened species recovery programs – until now.
About the Speaker:
Dr Andrew Weeks is a Director and ecological geneticist with biodiversity conservation and agricultural management organisation cesar. He applies his knowledge of population genetics to projects concerned with the conservation of Australian wildlife. Andrew actively participates in several threatened species recovery teams in Australia, where he advises on genetic issues, as well as developing research programs that look at mixing genetically differentiated populations as a way of improving the fitness and genetic variation in populations that have undergone large declines.
In 2010, Andrew led a research team that implemented the first Australian genetic rescue in the endangered Mt Buller mountain pygmy possum, completely reversing a population collapse and preventing its imminent extinction. In July 2018, Andrew and his collaborators were nominated for the prestigious Australian Museum Eureka Prize for this genetic rescue mission. cesar and project partners are now focusing on using the same approach in another threatened Australian marsupial, the Victorian eastern barred bandicoot at the Mt Rothwell Conservation & Research Centre.