Diamonds: an Implant's Best Friend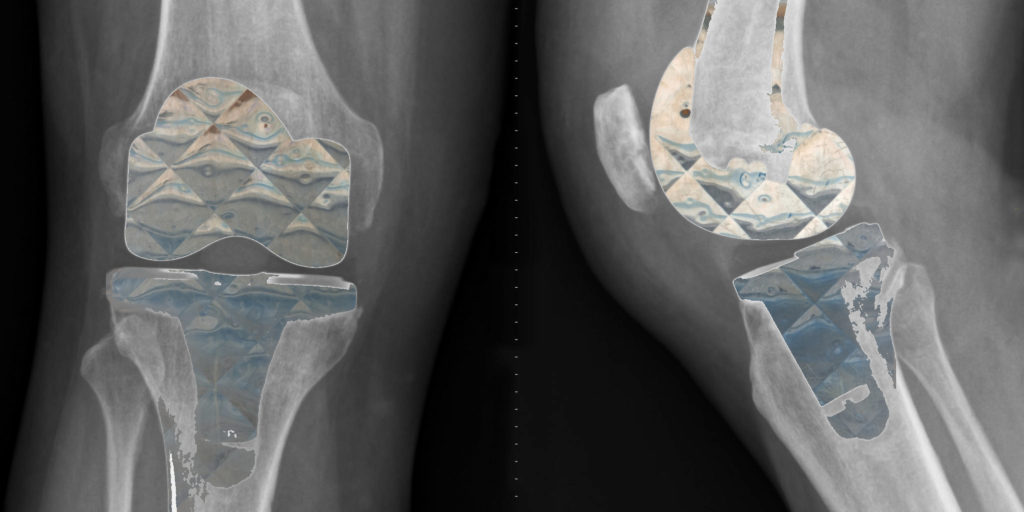 3D printing is fast transforming medicine, providing an avenue for personalised implant technology. As "just in time" implant technology progresses, where a patient-specific implant can be produced during treatment of bone tumours, more avenues for application are appearing. With improvements to the technology, new materials are being investigated for medical implants.
Diamond, while not the most obvious material for this purpose, is showing considerable progress as a novel and interesting option. Diamond exhibits exceptional chemical, physical and biological properties unlike conventional counterparts such as titanium. Join biomedical engineer A/Professor Kate Fox to chart diamond's progress from providing a coating surface for heart valves to application as a conductive material for retinal implants, all the way to its latest application as a 3D printable implant surface.
About the speaker: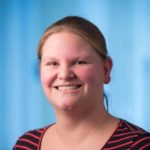 Kate Fox is an Associate Professor in the School of Electrical and Biomedical Engineering at RMIT University. Her research is focused on developing diamond as an orthopaedic biomaterial. Kate is a biomedical engineer with significant experience and expertise in hydroxyapatite coatings and implant design for orthopaedic applications. She has experience in hybrid material design, surface science characterisation techniques and implants. Prior to joining RMIT, she was part of the Bionic Eye Project, working to develop a high acuity diamond electrode capable of electrically stimulating retinal tissue. With prior experience as a patent attorney, Kate is experienced in working in highly complex, transdisciplinary projects, coordinating research teams and providing the surgical integration necessary to transition an engineered product into a surgically feasible product. Kate is one of Science & Technology Australia's Superstars of STEM, a program equipping high-achieving female scientists and technologists with advanced communication skills in the media, on the stage and in speaking with decision makers.