Remember The Wild: Community Conservationists Film Screening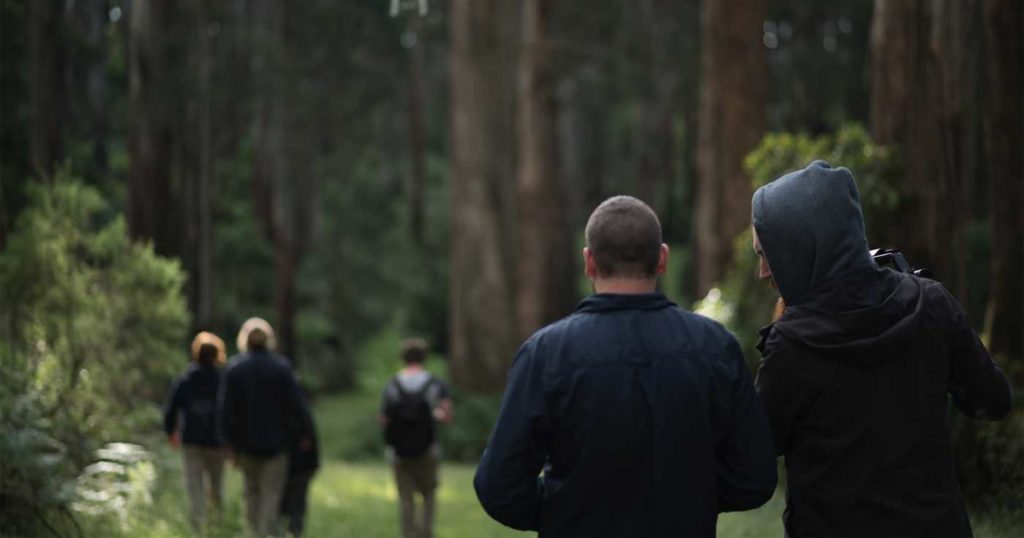 Join us for the premiere screening of Remember the Wild's "Community Conservationists" video series.
Supported by the Wettenhall Environment Trust as a part of the National Sustainable Living Festival 2018, the goal of Remember the Wild's Community Conservationists video series is to showcase the breadth and diversity of conservation work being done by the Victorian community. In early 2017, Remember the Wild received 37 fantastic applications from community groups, and selected five groups to showcase in this first video series. They are:
Friends of Brisbane Ranges
Connecting Country
WOTCH (Wildlife of the Central Highlands)
Friends of Bats and Bushcare
Hindmarsh Landcare
A short trailer, featuring some highlights:
The premiere screening at the Royal Society of Victoria is sponsored under the "citizen science" program of Victoria's new Inspiring Australia initiative, and will feature the five short films, as well as short presentations from each of the five community groups showcased. Following this, food and drink will be available in the Burke and Wills Room, where audience members and community groups can network and discuss all things wild.
Please come along and support some of the fantastic groups working to conserve Victoria's biodiversity. More information on the featured community conservationists is available here.
A post-screening supper and an opportunity to network with the conservation community will be held from 7:00pm in the Burke and Wills Room.
A further preview screening of Remember the Wild's documentary series "Eucalypt," supported by Eucalypt Australia, is scheduled for the evening of 23 March – details and bookings are available here.