Earthquakes, Pandemics and the Communication of Science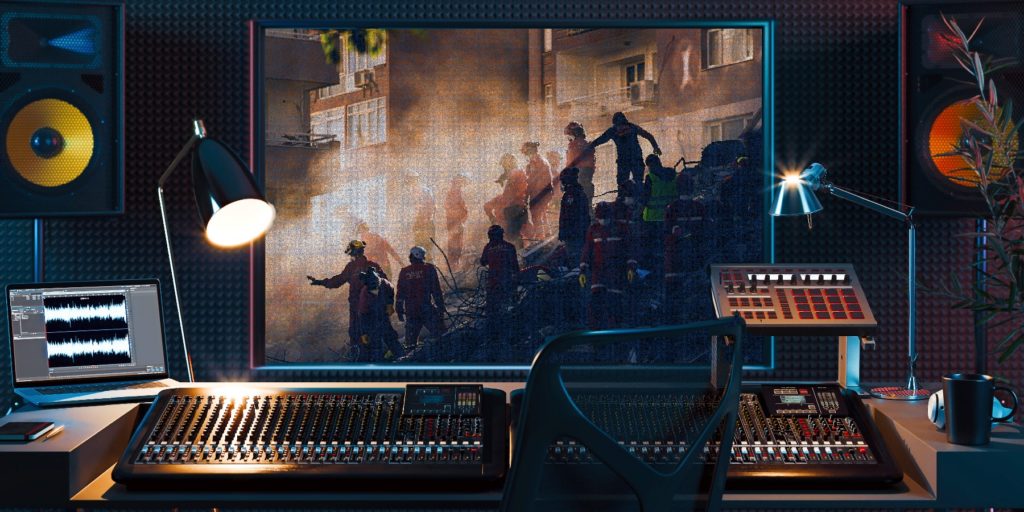 You don't have to look far to see the impact of science on the world we live in. At any given moment, we are surrounded by the fruits of our discovery and innovation. But we often fail to acknowledge the importance of communication in the way science changes our world. Done well, communication can be transformative. Done badly, communication can lead to lives being lost.
Join Dr Shane Huntington to discuss the critical nature of communication in any career that utilises science, taking you on a journey from earthquakes to pandemics.
About the Speaker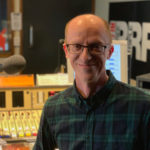 Dr Shane Huntington OAM is a speaker, trainer and facilitator. He has been providing consulting services in communication and strategy for over 20 years.
He is the host and producer of 3RRR's science radio program Einstein A Go-Go. Over the last 30 years he has interviewed thousands of scientists and explained hundreds of scientific concepts to the public. Shane is a prolific writer, with his articles on Medium.com read more than 100,000 times. In 2020 he was awarded an Order of Australia in recognition of his science communication work.
Shane is the Chief Executive Officer of Little Big Steps; a charity helping kids with cancer. He is the Founder and Director of the Innovation Group Pty Ltd, a scientific equipment supplier in Australia and New Zealand since 1999. Until April 2021 he was at the University of Melbourne, where he had a distinguished career as an academic and leader of university strategy.
Shane was the Founder of the Telescopes in Schools Program, a Victorian-based initiative designed to bring the wonders of Astronomy and education to low-SES schools in Melbourne's Northern and Western suburbs and rural districts through the provision of research-grade telescopes and support.
Shane was an academic until 2008, with a PhD in Physics. His specialty was in Photonics and Imaging and he has published more than 70 refereed journal papers. During his 10 years as a researcher he acquired more than $6M in competitive grants.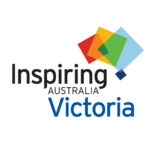 He holds an honorary appointment at the University of Melbourne in the School of Engineering and is an Ambassador for the Lost Dogs Home.
Tickets are available below to participate in the webinar via Zoom and/or Eventbrite. RSV Members are prompted to enter their promotional code to access a member's ticket. Alternatively, you can watch along via the Society's YouTube Channel at the appointed time without buying a ticket.