RSV Field Trip: Explore the Hidden Collections of the Melbourne Museum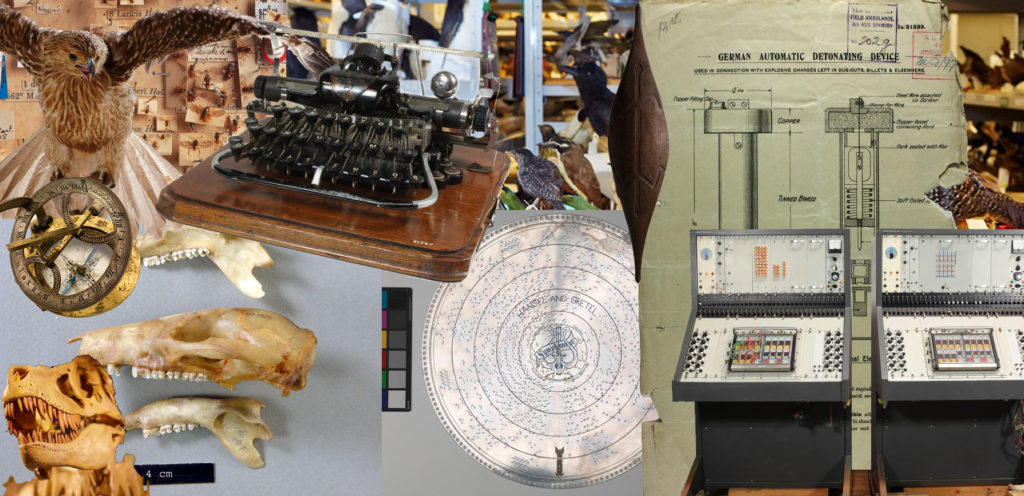 The wonderful collections and displays on show at the Melbourne Museum are but the tip of the iceberg; behind the scenes are curatorial and research collections and teams dedicated to the study, conservation and activation of a vast legacy of specimens, artefacts, devices and cultural objects that range across the many fields of science.
A back-stage pass to view some of Museum Victoria's extensive scientific collections has been provided as an exclusive offering to members of the Royal Society of Victoria and the Young Scientists of Australia (Melbourne Chapter). Join us for an exciting dive into the rich record of research collections held in trust by Museum Victoria for current and future generations.