The Challenges of a Changing World: Conservation & Park Management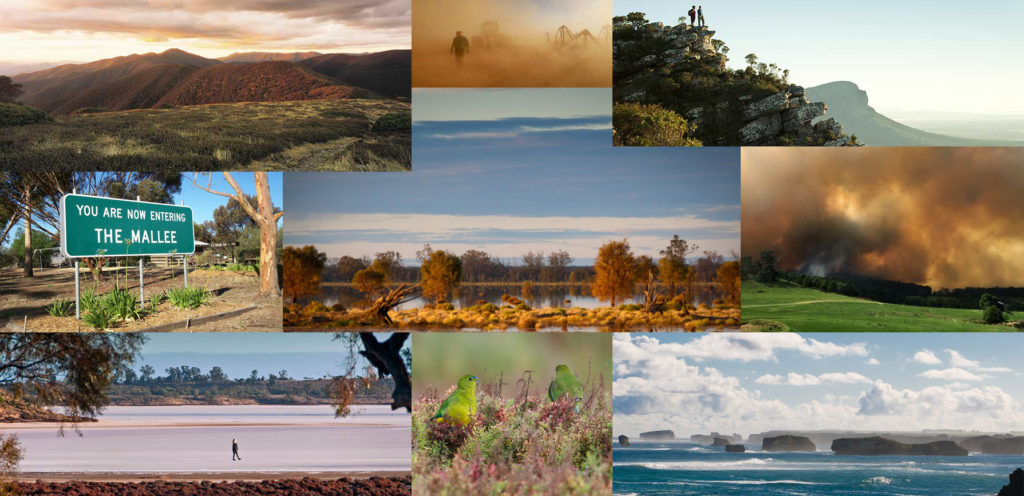 Victoria has one of the strongest protected area systems in Australia. Over 3,000 national parks, reserves and sanctuaries represent the best of the state's natural heritage, from deserts and alps, to grasslands and rainforests, seagrass meadows and wild ocean shores.
With increasing direct human impacts and the many manifestations of climate change, it is a challenging time to conserve, manage and promote 4.2 million hectares of reserves and their inhabitants across the state.
Join Dr Mark Norman, who will discuss the issues and approaches undertaken by Parks Victoria across the themes of knowledge, habitat health, threat management, planning for uncertain futures, and promotion and public support.
About the speaker:
In 2016, Dr Mark Norman joined Parks Victoria as Chief Conservation Scientist and Director of Environment and Science. His prior roles were as Head of Sciences and Senior Curator of Molluscs at Museum Victoria. His research background is in marine biology with extensive experience and interest in conservation, establishment of marine protected areas, biodiversity censuses and science communication, across both terrestrial and aquatic environments.