Australia's Antarctic Interests – The Next Twenty Years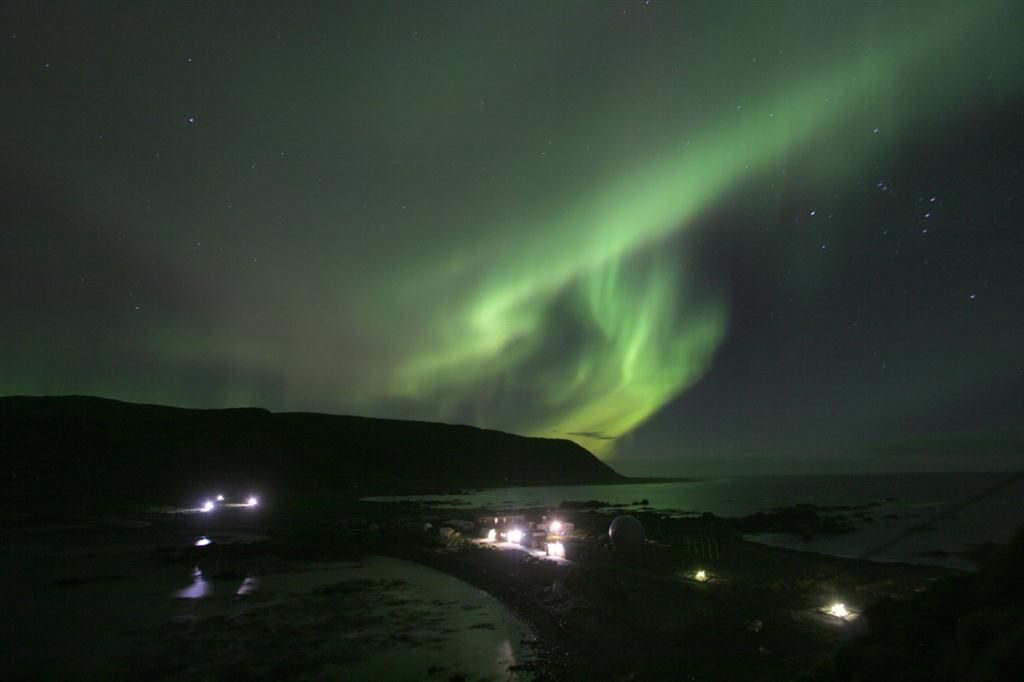 Mr Charlton Clark
General Manager Strategies, The Australian Antarctic Division
Antarctica is strategically important to Australia: we assert our sovereignty over 42 per cent of the Antarctic continent under the conditions of the Antarctic Treaty, and 36 per cent of our nation's maritime jurisdiction lies south of Australia. We have been a leader in Antarctica for more than 100 years, and the non-militarisation of the southernmost continent provides a region of peace and security on our southern borders.
Australia's leadership is contingent on our nation maintaining its rigourous program of Antarctic science and capable administration of the Australian Antarctic Territory, including the environmental protection of terrestrial and marine ecologies and the economic opportunities offered to Tasmania as a gateway to the Southern Ocean.
In 2016, the Australian Government launched its Antarctic Strategy and 20 Year Action Plan. The strategy clearly sets out Australia's Antarctic interests and its plans to ensure they are delivered over the coming decades. Join Charlton Clark from the Australian Antarctic Division, who will provide an overview of this important planning work and an update on some of the key elements that underpin the strategy, including the modernisation of Australia's infrastructure on the continent.
About the Speaker: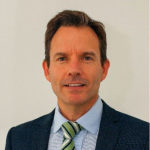 Charlton Clark is the General Manager of the Strategies Branch at the Australian Antarctic Division. He is responsible for the delivery of Australia's Antarctic policy interests, including coordinating the whole of government implementation of Australia's Antarctic Strategy and 20 Year Action Plan.
Prior to rejoining the Division in 2016, Charlton played a lead role in the establishment of Australia's national network of marine protected areas and the strategic assessment of Australia's marine environment.
Charlton's first period at the Division was from 2001 to 2008, where he led the development of the intercontinental airlink between Hobart and Antarctica. Earlier, he served as an officer in the Australian Army. Charlton holds a Bachelor of Arts with Honours in politics and management from the University of New South Wales and is a graduate of the Royal Military College, Duntroon and the Australian Defence Force Academy.
Celebrating the Antarctic Collection
Those joining us for "Lecture + Food + Company" gathering from 6pm will participate in the dedication of the RSV's Antarctic Collection in the Phillip Law Room's freshly-installed library, with the President of the ANARE Club, Dr Joseph Johnson. The Antarctic Collection features volumes from collections donated to the Society by the estates of Dr Phillip Garth Law, Dr Hilary Harrington and a variety of other sources.