Artificial Intelligence or Artificial Stupidity? Diversity, Inclusion and AI in our Post-COVID Future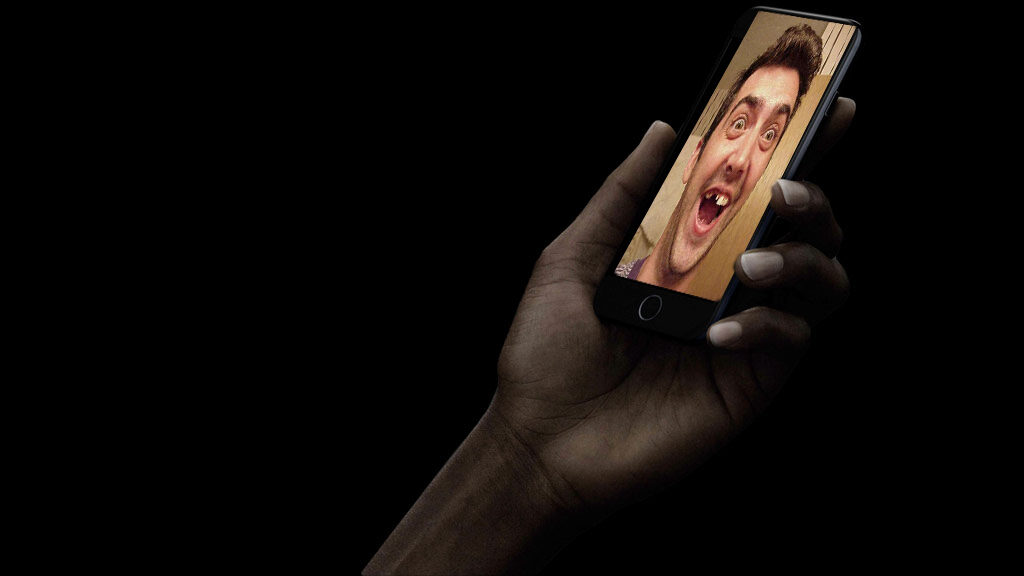 The advent of Artificial Intelligence came with promises to overcome the human limitations of speed, processing and information storage, opening up a whole new world of possibilities for how we live and how we work. However, AI has yet to deliver on those promises and now faces ethical and moral dilemmas never encountered before. With COVID-19 now shaking the fabric of every society without discrimination on the basis of gender, race or faith, the world has become even more reliant on technology and data for sustaining the social order. We now compensate for social distancing with virtual connections and Zoom's boxes have replaced human interactions as the COVID-19 normal.
Meanwhile, the history of our global civilisation is marked by racial, gender and economic divides. A product of human intelligence, Artificial Intelligence has been shown to exacerbate our human biases. It is time to re-evaluate our increasing dependence on technology and AI and question what it means for diversity and inclusion. Join Dr Muneera Bano on a time travelling journey; exploring how our decisions in the present, based on our experiences of the past, are critical for the future directions of humanity and AI.
About the Speaker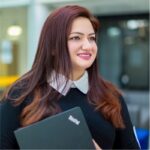 Dr Muneera Bano is a Senior Lecturer in Software Engineering at Deakin University. She specialises in the field of socio-technical domains of software engineering, focusing on human-centred technologies. Muneera works at the intersection between computers and humans – looking for ways to engineer technology to work better with the people that use it. Her research interests include requirements engineering, service orientation, sentiment analysis and evidence-based software engineering.
A passionate advocate for women in STEM, Muneera Bano was announced as the Most Influential Asian-Australian Under 40 in 2019. A 'Superstar of STEM and member of the Equity, Diversity and Inclusion committee for Science and Technology Australia, Muneera has a strong commitment to smash society's gender and cultural assumptions about scientists. She is the Go Girl, Go For IT 2020 Ambassador with the aim to inspire the next generation of girls in STEM careers.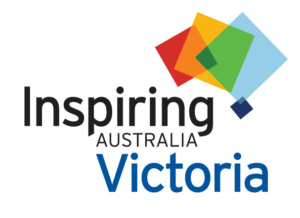 A part of the RSV's 2020 contribution to the Inspiring Victoria program. In light of COVID-19 restrictions, this meeting will be conducted online as a Zoom webinar, with the presentation pre-filmed and Dr Bano answering questions from RSV members in the webinar (invitations to register are sent to members via email and are also listed on the Society's membership page). The webinar will also be livestreamed via the Society's Facebook site – please tune in at the allotted time to follow the proceedings and contribute your questions and comments.