2020 Annual General Meeting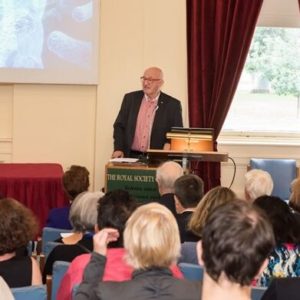 Full RSV members (ie. with voting rights) are asked to register below to attend the 2020 Annual General Meeting (not an error – held in 2021, reviewing our performance in 2020), noting a quorum of 50 will be required.
Meeting papers are provided here. The members' circulation draft of the 2020 Annual Report, comprising our Financial Reports and President's Report, is available here.
If you cannot attend, please nominate your proxy on the online form provided by the RSV at https://rsv.org.au/proxy-form-2020-agm/.
This meeting will be conducted online as a Zoom conference (including voting on motions via live Zoom poll). Please test your software's compatibility ahead of proceedings – we recommend installing the latest version of the Zoom application and registering with a free account.
Voting RSV members only at the AGM please (please note that student members, as associates, are ineligible to vote in RSV Council elections or at the AGM).