Young Scientist Research Prizes – 2019 Competition & Awards Ceremony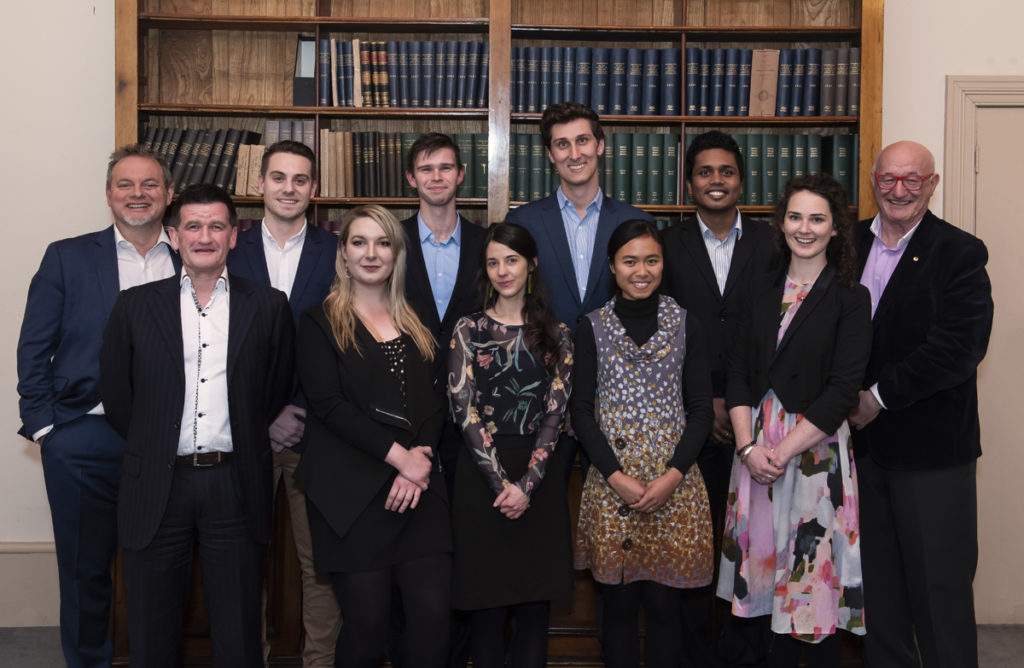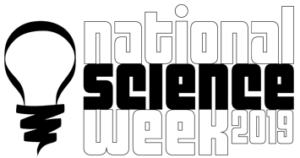 To foster and recognise excellence in Victoria's early career scientists, the Royal Society of Victoria has established four prestigious competitive prizes open to Victorian students in their final year of doctoral candidature, in all areas of the Biomedical & Health Sciences, Biological Sciences (Non-human), Earth Sciences and Physical Sciences.
Following assessment of applications across the four categories, we have selected the following finalists to present their work to us on the evening of 15 August, 2019.
Biomedical & Health Sciences:
Dr Rachel Brand (Swinburne University of Technology)
Ms Annie Cox (Monash University)
Biological Sciences (non-human):
Miss Elvina Parlindungan (RMIT University)
Ms Emily Roycroft (University of Melbourne)
Physical Sciences:
Ms Avanthi Isaka Badulla Liyanage (Monash University)
Ms Shruti Nirantar (RMIT University)
*While we enjoyed a large number of applications across these three categories, sadly there were no applications received for the Earth Sciences category this year within the application timeframe.
Of these six finalists, only three will win the prize of $1,250 for their respective categories, with the runners-up receiving $750. The award is based on demonstration of the applicant's excellence in scientific research, ability to communicate scientific information clearly and succinctly to an audience of scientists and members of the general public on their particular research field and to answer questions from the audience.
Each of the short-listed candidates will be required to give a 15 minute oral presentation (10 minutes presentation, 5 minutes discussion) before a general audience of scientists and members at the Society. In addition to the merits of the methodology and significance of their scientific work, finalists will be judged on their ability to make their work accessible and interesting to an audience uninitiated in their field of endeavour.
Winners will be announced at a special function following the presentations at the Royal Society of Victoria's Hall.
The presentations are open to fellow students, friends and families through invitation, as well as RSV Members and the general public through this registration service.
The Biological Sciences (Non-human) prize is generously supported by donations from the family of previous Royal Society President, Edmund D Gill. We also gratefully acknowledge the generous support of Dr S Max Richards AM and Mrs Margaret R Richards across all categories.