Campfires & Science: Wild DNA at Kororoit Creek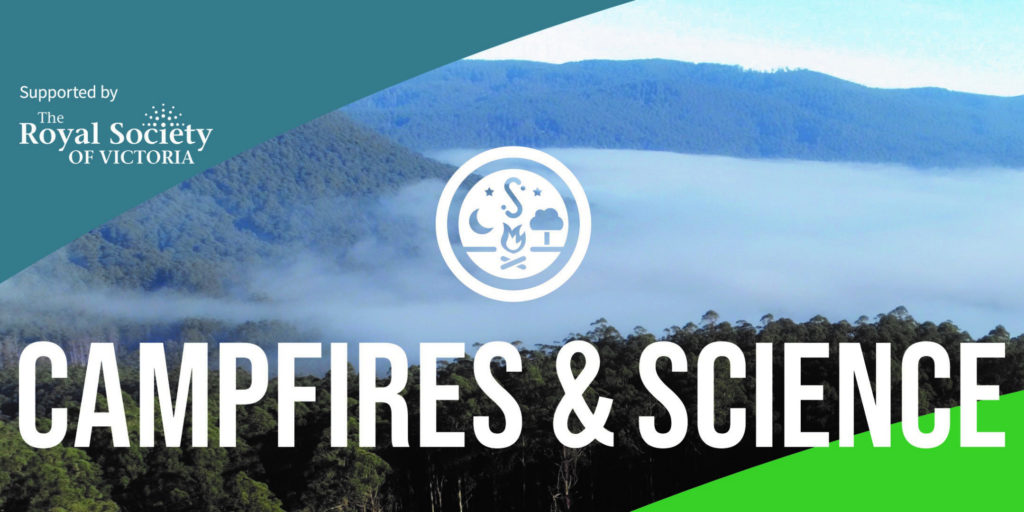 Join the next citizen science outing with Science for All, with an environmental DNA (eDNA) collection and sampling field trip.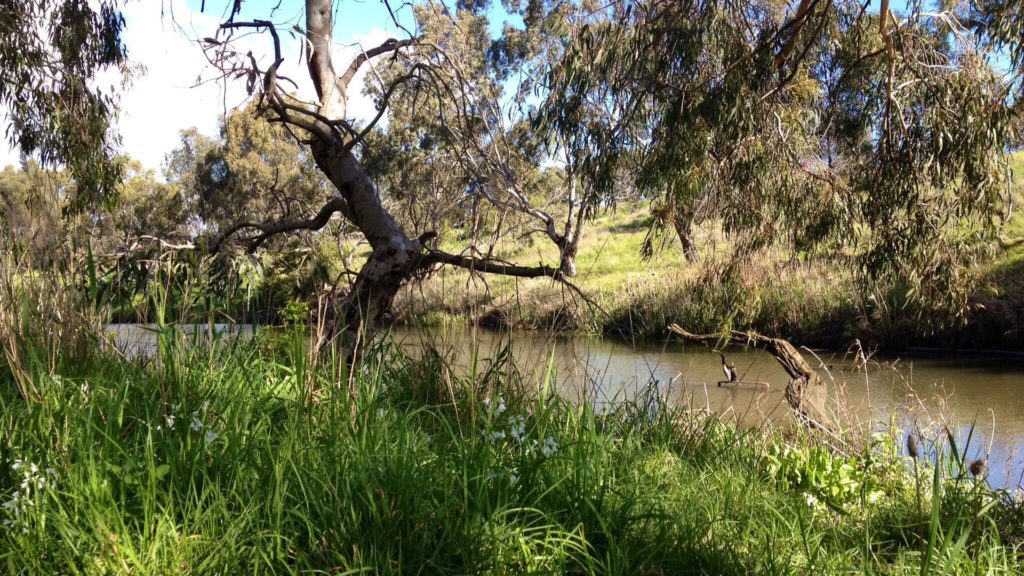 We'll be hearing from Wurundjeri elders about how people used to live along the Kororoit Creek, while teaching participants how to detect the presence of local native animals using eDNA testing, how to test water for pollution, how to map an area using drones and giving everyone a chance to plant some trees. People of all ages are welcome.
A meal around a warm fire will be provided at 5pm! We formally wrap proceedings at 6pm, but stick around if you'd like to take a night walk to spot nocturnal wildlife and perhaps take a peek through some telescopes at the stars of our southern skies.
**Please note: a free vegan dinner is included. Unfortunately we cannot accommodate for any allergies; if you have any special requirements, please ensure you have catered for yourself.