Join Us
Our Next Events
Support Us
We are a registered charity and donations to the Royal Society of Victoria in support of
our programs
are tax deductible in Australia. We welcome your support!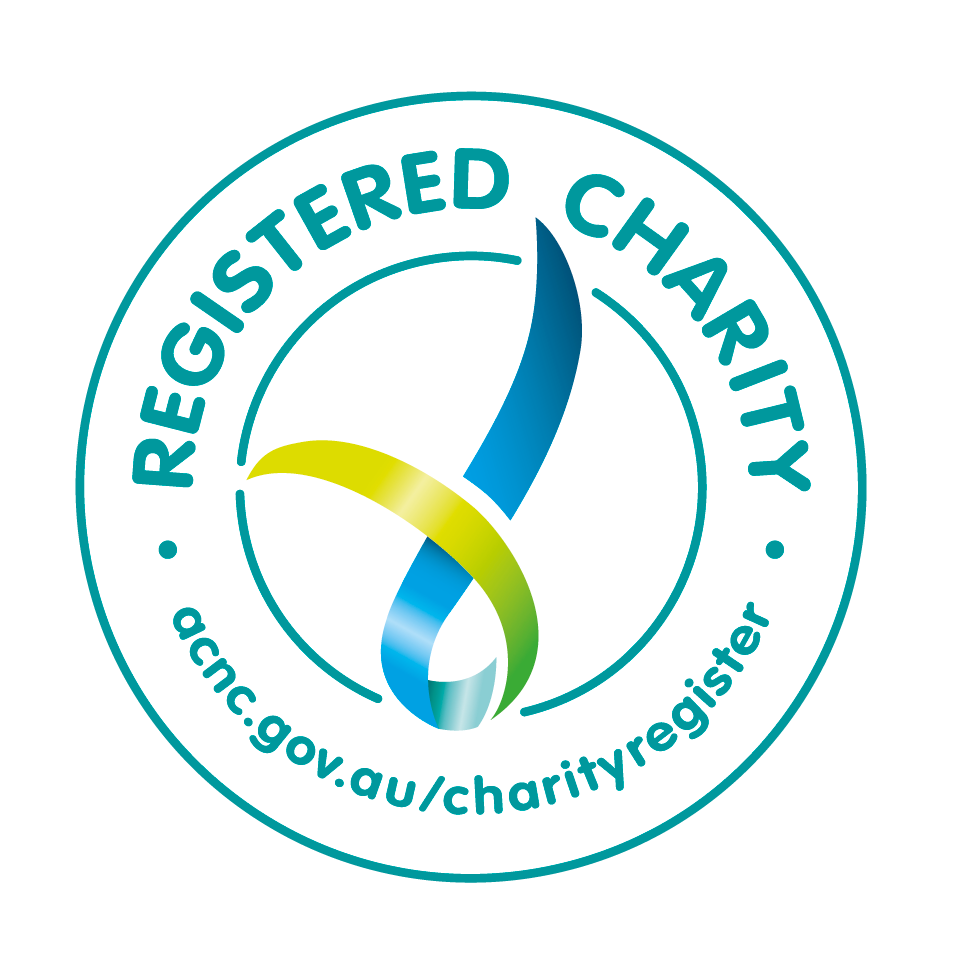 Donate
Work with Us
The Royal Society of Victoria is a Certified Social Enterprise.
Our services
range from scientific panel and awards program administration to venue hire, events and conference management. We welcome opportunities to work with you.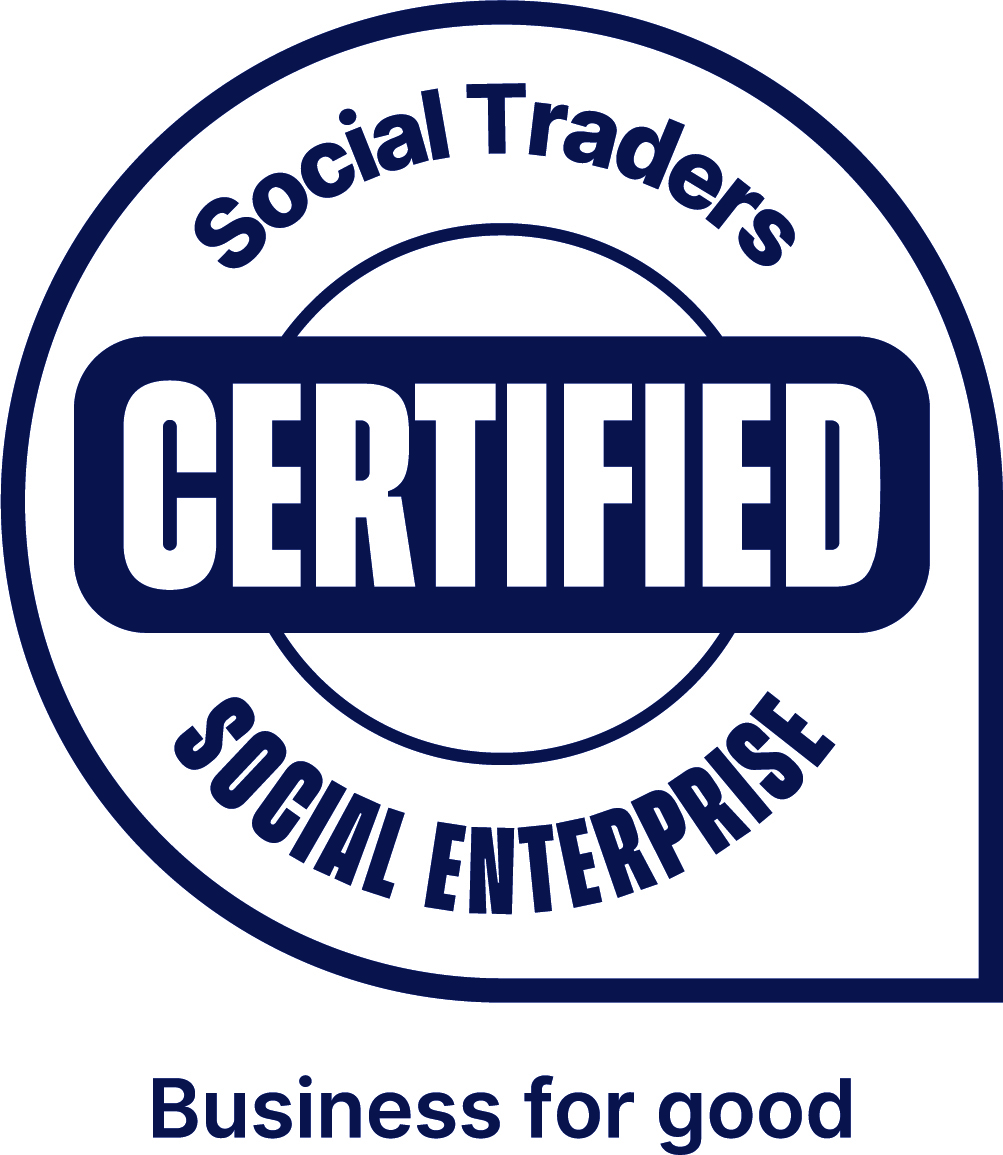 Community Science Engagement – Inspiring Victoria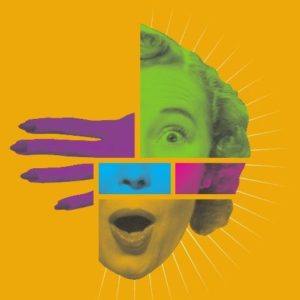 Open Access Science: the Proceedings of the RSV
Tours of the RSV's Hall
We are a small and very busy organisation. Our historic building is not open to the public, but we offer guided tours on Thursdays between 12.30 and 1.30pm (except during Public Holidays and the Christmas/New Year close), depending on prevailing conditions. Please ring ahead to confirm: 9663 5259.