The Alchemist: Turning Waste into Wealth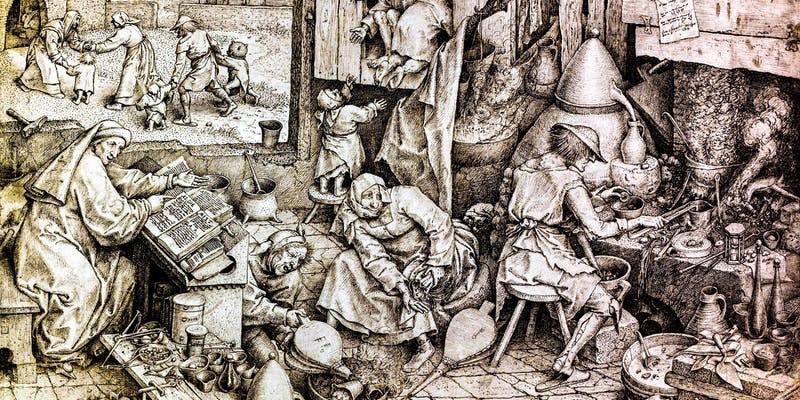 Speaker: ARC Laureate Professor Veena Sahajwalla
Founding Director, Centre for Sustainable Materials Research & Technology, The University of New South Wales
In conventional recycling, we convert like for like, using glass or plastics to make more of the same. Today's waste stream presents a different challenge: it's complex and cannot simply be separated and fed into a giant processing machine and converted back into its original form. A significant proportion of problematic e-waste is also sent to landfill or stockpiled. In this situation, how can we make sense of this complexity?
"Microrecycling" based technology could be set up almost anywhere in the world via microfactory. This science and technology can potentially protect the environment from the undesirable impacts of sending toxic waste streams to landfill, reducing burdens on natural resources and providing manufacturers with access to secondary resources that would otherwise be sourced from more and more expensive raw materials. "Micorecycling" could transform waste into value-added materials at a local level and contribute to global supply chains. They could form pathways for micro-economies, based on materials production in green microfactories, to develop and generate jobs of the future. They would create local economic opportunities by allowing multiple small-scale operators to generate value-added resources, by reforming waste. Microrecycling offers new solutions for transformation of waste materials into value, reducing waste pollution, and ultimately eliminating negative social consequences of waste in many disadvantaged communities globally.
Professor Veena Sahajwalla is leading the global race to create microfactory technology to untangle the complexity of electronic waste through selective thermal transformation solutions, which bring a small-scale solution to the world's massive waste problem for the first time. In future, these microfactories will enable industries to produce many products and resources using materials largely derived from waste.
By decentralising manufacturing, this new microfactory technology will also bring positive economic and social impacts, particularly in remote locations such as island markets or regional areas, where the logistics of waste transportation and processing are prohibitively expensive. We can enhance our economy and be part of the global supply chain by supplying more valuable materials around the world and stimulating manufacturing innovation in Australia.
Presented by the Royal Society of Victoria in partnership with the Banyule-Nillumbik Tech School.
About the speaker: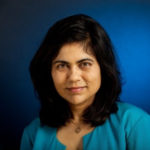 Australian Research Council (ARC) Laureate Professor Veena Sahajwalla is an internationally recognised materials scientist, engineer and inventor revolutionising recycling science. She is renowned for pioneering the high temperature transformation of waste in the production of a new generation of 'green materials.' In 2018 Veena launched the world's first e-waste microfactory. As the founding Director of the Centre for Sustainable Materials Research and Technology (SMaRT) at the University of New South Wales, Sydney, she is producing a new generation of green materials and products made entirely, or primarily, from waste. Veena also heads the ARC Industrial Transformation Research Hub for 'green manufacturing', a leading national research centre that works in collaboration with industry to ensure new recycling science is translated into real world environmental and economic benefits.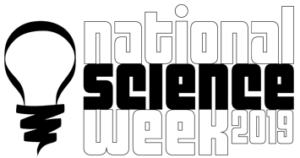 In 2018 she was elected as Fellow of the Australian Academy of Science. In 2016, Veena was named one of Australia's Most Innovative Engineers and in 2015, Veena named Australia's 100 Most Influential Engineers, both by Engineers Australia. In 2013, Veena received the 'Howe Memorial Lecture Award', Pittsburgh, USA in appreciation for her lecture on 'The Power of Steelmaking – harnessing high temperature reactions to transform waste into raw material resources'.