Testosterone Rex: Death of a Legend?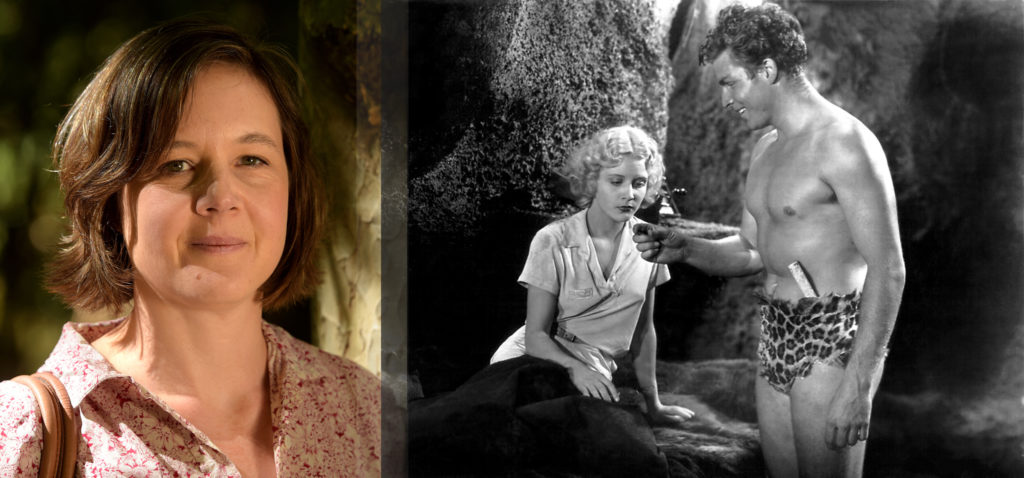 'Testosterone Rex' is the legend that tells us that risk-taking, competitive, promiscuous masculinity evolved in males to increase their reproductive success, and is therefore built into the male brain and fuelled by testosterone. We hear Testosterone Rex roar in some scientific articles, pop science and public debates about the reasons for gender inequalities. But how well does this familiar story fit with contemporary scientific understanding? This talk sketches the evolution of the science of sex/gender, and the implications for Testosterone Rex.
About the Speaker: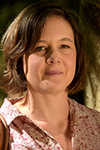 Cordelia Fine is Professor of History and Philosophy of Science in the School of Historical & Philosophical Studies at the University of Melbourne, and the recipient of the inaugural Women's Leadership Institute Australia Research Fellowship. Professor Fine's second book, Delusions of Gender, was short-listed for the Victorian Premier's Literary Award for Non-Fiction, the Best Book of Ideas Prize, the John Llewellyn Rhys Prize and the Warwick Prize. Her most recent book, Testosterone Rex, was the winner of the prestigious 2017 Royal Society Insight Investment Science Book Prize.