Spot the Bull S…cience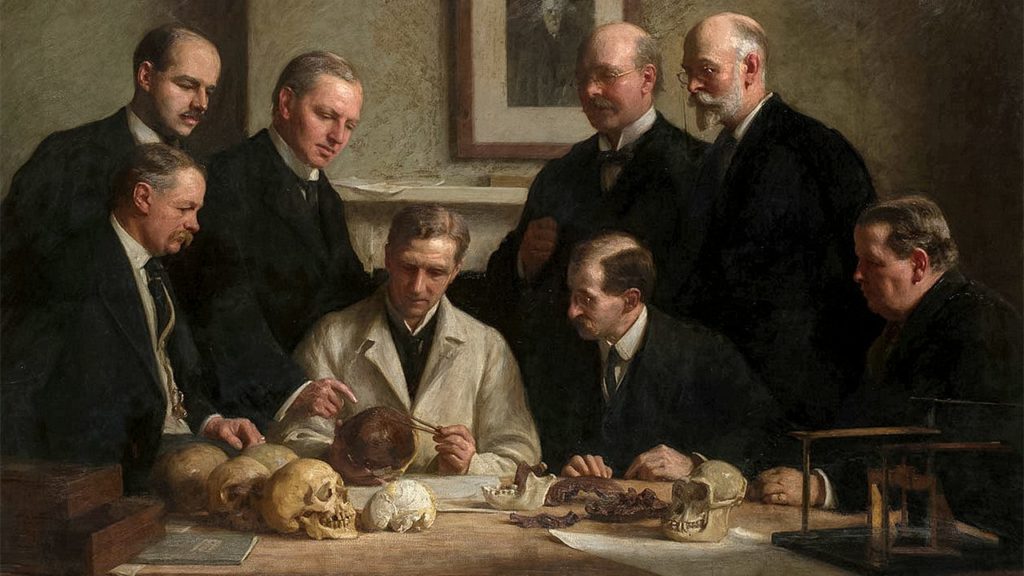 The Science Nation is celebrating National Science Week with Spot the Bull S…cience, a contest of intelligence, interrogation and deceit. The premise is simple – Australia's best and brightest scientists will present three scientific 'facts'; the catch is, only two are correct! Your job is to discern the truthful statements from the fiction while the scientists do their Oscar-winning best to fool you into believing the latter. Spot the Bull S…cience is 90 minutes of science & laughs that promises to be fun for everyone.

Trying to fool Melbourne is: immunologist and begrudging Pokemon enthusiast, Dr Jess Borger; animal physiologist, neuroscientist and backyard orchardist, Dr Angelina Fong; biomedical engineer who believes diamonds really are a girl's best friend, Dr Kate Fox; immunologist and singer-in-the-shower, Catriona Nguyen-Robertson; and engineer of novel materials, writer of non-fiction and bow tie enthusiast, Dr Mohammad Taha.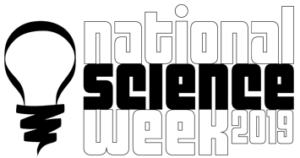 A part of National Science Week, supported by the Royal Society of Victoria.