RSV Special General Meeting – 21st June, 2018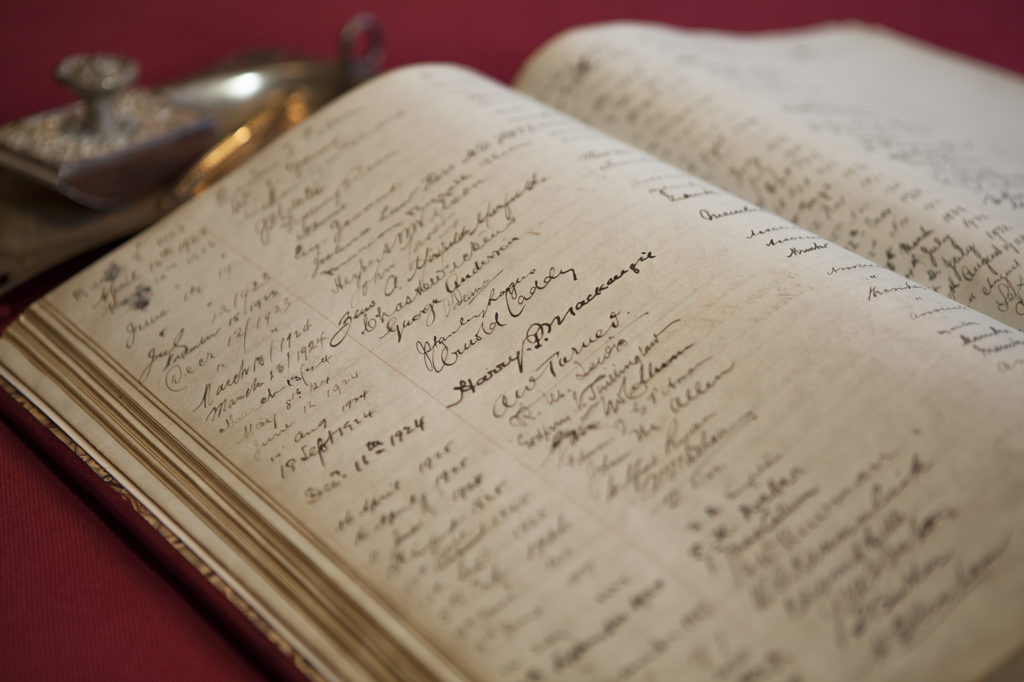 Full RSV members (ie. with voting rights) are asked to register their intention to attend this Special General Meeting of the Royal Society of Victoria, noting a quorum of 50 will be required. If you cannot attend, you will be asked to nominate your proxy to ensure the meeting's business can proceed. The form is available online here.
The fourth and final Members' briefing will be held on the evening of 7 June – please register to attend if you are yet to receive a briefing ahead of the SGM. A project rationale will be circulated by the Society to members ahead of the SGM.
The special resolution to be considered at the SGM:
That the members of the Royal Society of Victoria endorse their representative Council's proposal to raise significant funds to resource the future operations and extended facilities of the Society through the development of the land granted by the Crown for the Society's use to the east of the Caretaker's Cottage as a high-quality residential project. Endorsement is sought in accordance with Rules 12, 13, 14 and 18.
Voting RSV members only at the SGM please. Your subscription to membership of the Society must be current (financial members only). Please note that under our Rules student members are ineligible to vote in RSV Council elections or at our General Meetings.