RSV Special General Meeting – 21st June, 2018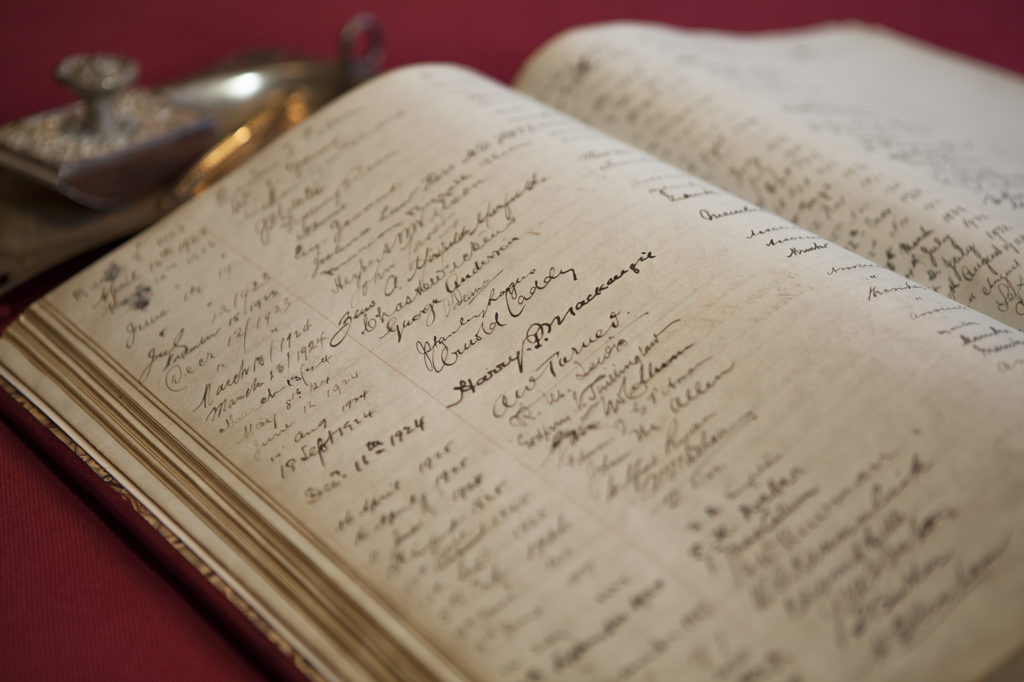 Full RSV members (ie. with voting rights) are asked to register their intention to attend this Special General Meeting of the Royal Society of Victoria, noting a quorum of 50 will be required. If you cannot attend, you will be asked to nominate your proxy to ensure the meeting's business can proceed.
The motion to be considered will be published and distributed to all voting members, along with the proxy form, before the end of May.
Voting RSV members only at the SGM please. Your subscription to membership of the Society must be current (financial members only). Please note that under our Rules student members are ineligible to vote in RSV Council elections or at our General Meetings.
Date/Time
Date(s) - Thursday 21 June, 2018
5:00 PM - 6:30 PM
Location
The Royal Society of Victoria