Road Safety Vision Zero: the Science and the Technology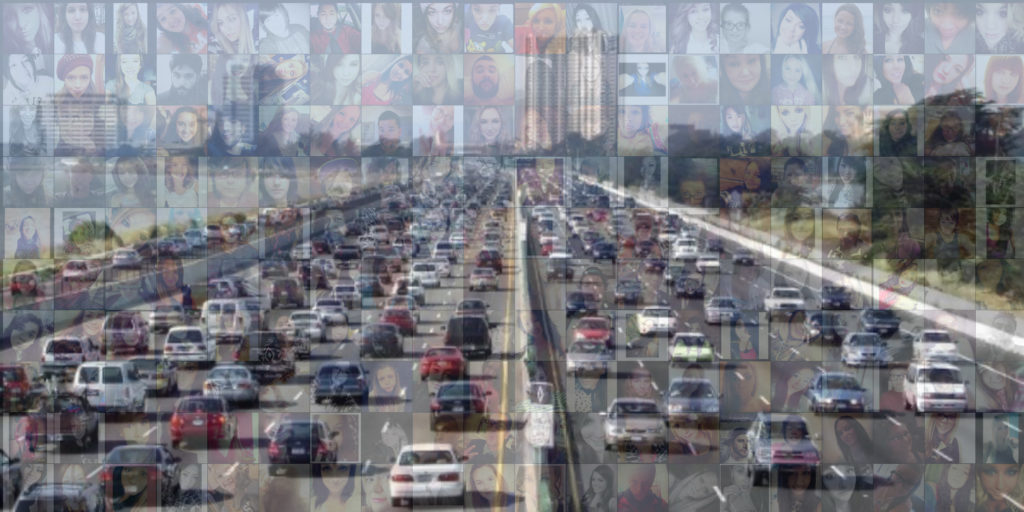 Guest Speaker: Dr Johan Strandroth
Safe System Lead, Safe System Road Infrastructure Program, VicRoads & TAC
Project Director, Road Safety Strategy, Department of Transport
In 2017, two Prince Michael International Road Safety Awards proudly went to Australia.
One was awarded to The Australasian Road Safety College (ACRS) for Road Safety Advocacy, while the other was jointly awarded to VicRoads and Safe System Solutions Pty Ltd for their joint programme, "Making Roads Motorcycle-Friendly".
To celebrate, we've created an opportunity to listen and participate in a Q&A with guest speaker Dr Johan Strandroth, the overseer of the development of Victoria's next Road Safety Strategy. Johan will be joined by a panel of industry leaders in Science and Road Safety, containing valuable insights into the development of Safer Roads and the future Road Safety Strategy.
Meet and exchange ideas with others seeking to create better roads for our communities, gain valuable industry insights and improve your knowledge on current and future Road Safety Strategy. Ensure you attend, and be part of the change.
About the Guest Speaker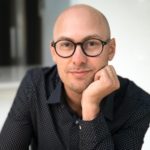 Dr Johan Strandroth is a civil engineer from Sweden with a Master and PhD in Machine and Vehicle Safety Systems. Before moving to Victoria, he worked as a senior road safety adviser and researcher with the Swedish Transport Administration. Methodologies developed in his research make up the foundation of the analytical framework and target management system for Sweden's road safety strategy. In Victoria, Johan has been the Safe System Lead in VicRoads and TAC's Safe System Road Infrastructure Program and holds the position of Project Director at the Department of Transport, overseeing the development of Victoria's next Road Safety Strategy.
The Panel

Facilitator: Mr Kenn Beer (Principal Engineer, Safe System Solutions Pty Ltd). Panellists: Dr Marilyn Johnson (Senior Research Fellow, Monash University), Mr David Shelton (Principal Consultant, Safe System Solutions Pty Ltd), Dr Max Lay (Former Director, ConnectEast, VicRoads and Australian Road Research Board), Ms Samantha Cockfield (Senior Manager, Road Safety, Traffic Accident Commission).
Registrations are available below. The forum brochure can be downloaded here. Afternoon tea, presentation, forum discussions and cocktail party included in the registration.