Ockham's Razor: LIVE at the Royal Society of Victoria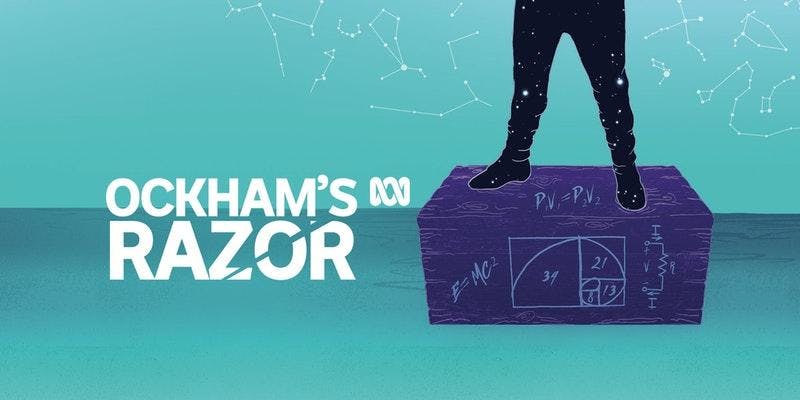 After a stellar event in 2018, ABC Science returns to the Royal Society for a special podcast recording event. Ockham's Razor is the ABC's soapbox for all things scientific: stories, insights, arguments or tributes – anything that can grip an audience by the ears for 10 straight minutes.
You'll hear from a hand-picked roster of superb speakers plus the ABC's own Natasha Mitchell. Expect a jam-packed evening of short talks that will intrigue, excite and inspire, including:
Collaboration and creativity with Artificial Intelligence — Professor Jon McCormack, Monash University
Post-menopausal nuns in the Vatican, global pharmaceuticals, and getting pregnant in the 21st century — Dr Kiri Beilby, Monash University
The future is fantastic with fungi — Dr Tien Huynh, RMIT University
Can animals save the planet? — Dr Jenny Gray, Zoos Victoria
What's in a (scientific) name? Everything, really — Dr Ken Walker, Museums Victoria
Bringing the thylacine back from the dead — Professor Andrew Pask, University of Melbourne
You can listen to Ockham's Razor now via RN, iTunes or wherever you get your favourite podcasts.