Nanoparticles: Exploiting Colour and Light
The 2019 Phillip Law Postdoctoral Lecture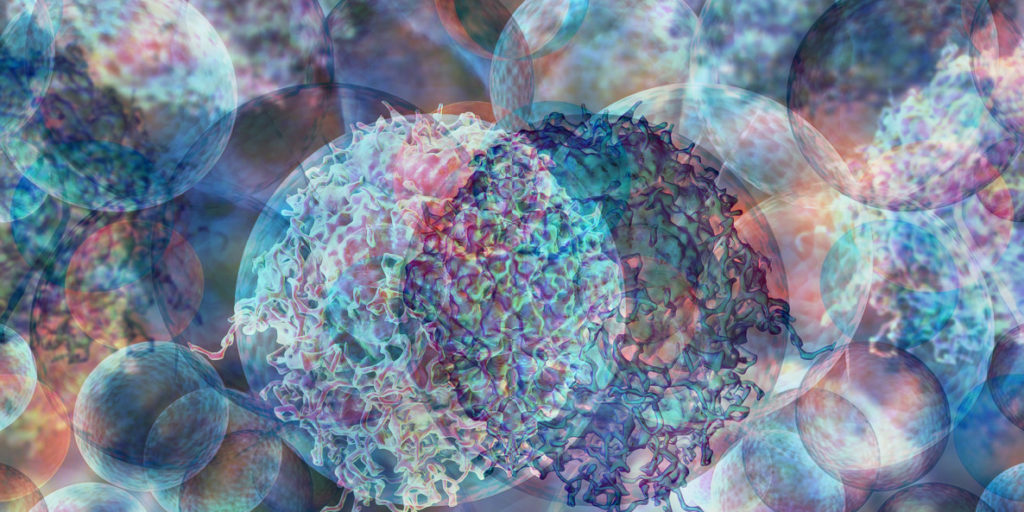 Nanoparticles, usually 500-100,000 times thinner than a human hair, have a fascinating range of properties due to their small size. Dr Rajesh Ramanathan and colleagues exploit these properties to create a range of new applications and technologies.
These include sensors that mimic our own senses of smell and taste in response to colour; light-active antibacterials that can kill bacteria by simply shining a light, and; biomedical imaging that can visualise biological processes in real-time. The underlying innovation in each case involves controlling the surface properties of exciting new nanomaterials.
Join the 2019 recipient of the Phillip Law Postdoctoral Award for the Physical Sciences to learn about the frontiers of nanobiotechnology being explored to create new materials, imaging applications and biomedical technologies.
About the speaker: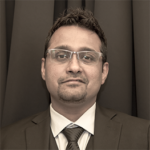 Dr Rajesh Ramanathan is a Senior Lecturer and co-lead of the NanoBiotechnology Research Laboratory (NBRL) at RMIT University's School of Science. First trained as a biologist, Rajesh combined his PhD work in materials science to consolidate expertise across chemical, physical and biological sciences, enabling him to develop and contribute to research projects across disciplinary boundaries.
The focus of his research interfaces nanotechnology and biology, including sensor processes and diagnostics, antimicrobial and wound management and imaging applications. Rajesh's work is based on understanding the fundamental properties of nanoparticles – particles a billion times smaller than a metre – and exploiting these properties to develop a range of next-generation biomedical technologies. The high prospect for commercial applications in the biomedical space has resulted in his work being shortlisted as one of the Top 50 life-changing innovative designs by INDEX: Design to Improve Life Denmark (2017). He is also a recipient of numerous awards and prizes.
Rajesh attained his Bachelor of Science from the University of Mumbai, India before moving to Australia to pursue a Master of Biotechnology from RMIT. Following a brief stint in industry after his Master's degree, Rajesh moved back to academia to complete his PhD in nanobiotechnology with RMIT and is now a Senior Lecturer within the School of Science. He is also the Treasurer for the Victorian Branch of the Royal Australian Chemical Institute (RACI).