Social Work: Collaborative Human-Robot Interaction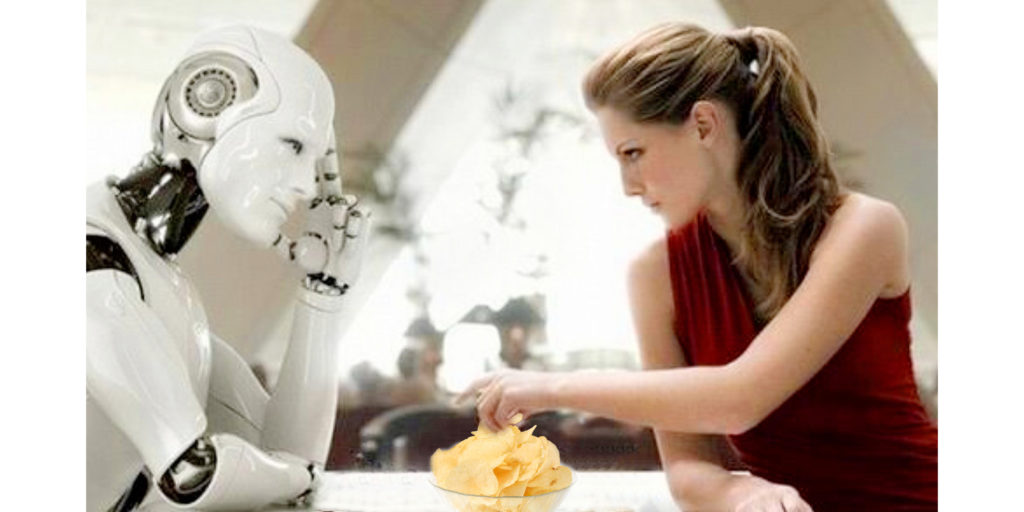 Speaker: Professor Elizabeth Croft
Dean of Engineering, Monash University
Over the last decade, there has been a significant investment in humanoid and human-friendly robotics platforms. New safety standards have been developed, aimed at human-robot collaboration. In certain areas, robots have successfully entered our lives, vacuuming our floors and cutting our lawns. Yet in other areas, human-robot collaboration has not yet hit the mark, and social interaction has been identified as one of the ten "Science Robotics Grand Challenges".
Join Professor Elizabeth Croft to discuss the development of human-robot interaction methods that will permit shared understanding of tasks, intentions, and responsibilities necessary for working and living together with robots.
About the speaker: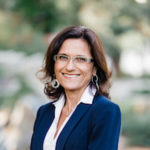 Professor Elizabeth A. Croft is the Dean of Engineering at Monash University and Professor in the Departments of Mechanical and Aerospace Engineering, and Electrical and Computer Systems Engineering.  Her research in industrial robotics and human-robot interaction advances the design of intelligent controllers and interaction methods that underpin how people and autonomous collaborative systems can work together in a safe, predictable, and helpful manner.
She held the Natural Science and Engineering Research Council of Canada Chair for Women in Science and Engineering (BC/Yukon) from 2010-2015 and the Marshall Bauder Professorship in Engineering Economics, Business and Management Training from 2015-2017. Her recognitions include a Peter Wall Early Career Scholar award, an NSERC Accelerator award, WXN's top 100 most powerful women in Canada and the RA McLachlan Award for Professional Engineering in the Province of British Columbia. She is a Fellow of Engineers Australia, the Canadian Academy of Engineers, Engineers Canada and the American Society of Mechanical Engineers.