The Future of Space Travel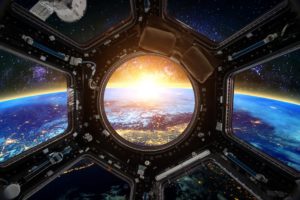 For National Science Week, Let's Torque and Sisters in Science are joining forces to deliver an exciting panel discussion on a topic that humans have puzzled over for centuries: space exploration. We'll be asking what humans are doing in space currently, why we're there, and what we might find. We'll ponder the implications of humanity entering space and visiting other planets, and weigh up the pros and cons in an interactive dialogue.
We'll also discuss the importance of collaboration in space exploration, why diversity makes us more effective and how we can communicate across the globe to include everyone in the future of space travel.
About the organisers
Let's Torque is a student-run undergraduate public speaking competition in which participants deliver a talk on a science, technology, engineering, mathematics or medicine (STEMM) idea and its potential impact on society. Sisters in Science is a student-run organisation which aims to connect high school aged girls with women who work in STEMM fields.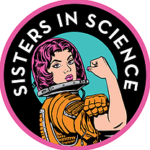 Date/Time
Date(s) - Wednesday 15 August, 2018
7:00 PM - 9:00 PM
Location
The Royal Society of Victoria