Championing Translation & Commercialisation of Australian Medical Research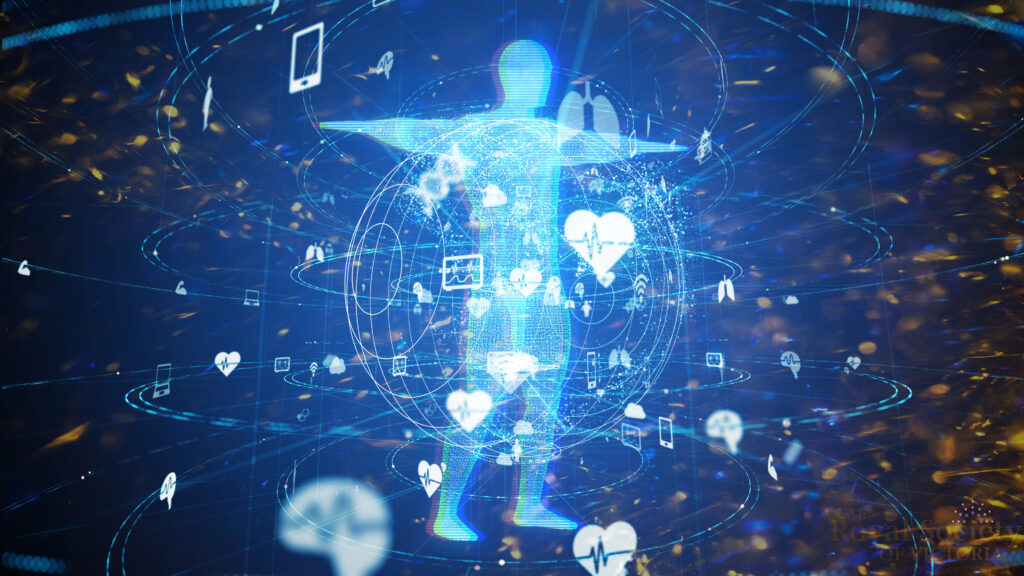 Although Australia has a vibrant research sector supported by world class infrastructure, our commercialisation productivity continues to decline.
The medical technologies, biotechnology and pharmaceutical (MTP) sector in Australia is vibrant and critical to Australia's economy, the health outcomes of the population and the innovation ecosystem. With nearly 1,300 companies and 68,000 jobs across industry and research, the MTP sector is a major contributor to the Australian economy.
The sector enables access to innovative therapies and medical devices that assist in the diagnosis, treatment and monitoring of disease, which delivers significant benefits to patients and improving overall population health outcomes.  The MTP value chain extends from research where discoveries and inventions are made, to pre-clinical and clinical development and to manufacturing and market launch of products. It encompasses a wide range of participants, each playing a critical role in the sector's growth and success.
Join Dr Rebecca Tunstall from MTPConnect as she discusses how the sector is being supported to bring outcomes of Australian medical research to market, some of the challenges of commercialisation, and of course the success stories and opportunities for Australia as we move forward.
About the Speaker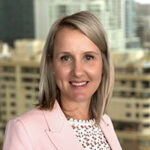 Dr Rebecca Tunstall is the Senior Director of Stakeholder Engagement at MTPConnect, where she leads the stakeholder engagement teams nationally to drive connectivity, innovation, productivity and competitiveness in Australia's medical technology, biotechnology and pharmaceuticals (MTP) sector.
Rebecca has extensive experience in pharmaceutical clinical development and external engagement having spent 13 years at GSK in various leadership positions in clinical research and medical affairs, focusing on oncology research and development.  Rebecca was a Post-Doctoral Fellow at McMaster University and University of Guelph, Ontario, Canada. She has a Doctor of Philosophy and Bachelor of Applied Science with Honours.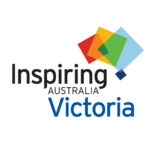 Tickets are available below to participate in the webinar via Zoom and/or Eventbrite. RSV Members are prompted to enter their promotional code to access a member's ticket. Alternatively, you can watch along via Facebook Live at the appointed time without buying a ticket.