Breaking News: An Insider's Guide to the New Media Climate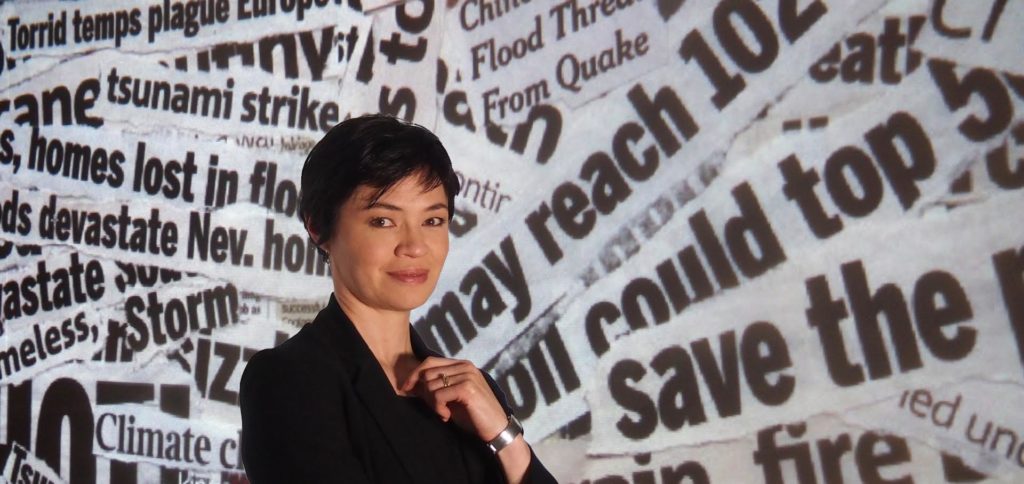 Panel Session and Audience Discussion
Chair: Tanya Ha, Associate with Science in Public and the Melbourne Sustainable Society Institute
What turns environmental science and issues into news for media outlets and their audiences? Where have all the science and environment reporters gone? How do you get your sustainability story into the news? What goes on behind the scenes in a newsroom?
Find out what journalists need from you in order to tell your story in an engaging way while remaining true to the science. Hosted by environmental campaigner, science journalist and broadcaster Tanya Ha, this event is a must for environmental advocates and researchers who need to know how to work with the media we have, rather than an idealised version we might hope for.
Join us to meet Melbourne's mainstream media; we'll bring together a panel of working journalists from print, online, TV and radio to answer your questions, tell us about what they do, and what they look for in a story. We'll also learn from the experiences of a researcher from the Melbourne Sustainable Society Institute of working with the media.
PANEL
TV insider: Ben Knight – Senior Reporter, ABC News Victoria and former Four Corners Middle East and Washington Correspondent
Radio insider: Alison Caldwell – freelance broadcast journalist, podcast enthusiast and former journalist and producer for ABC Radio National AM
Print & online insider: Adam Morton – senior writer for The Age and Sydney Morning Herald, and former deputy editor of Sunday Age
Insider in academia: Cathy Alexander – research translation fellow at Melbourne Sustainable Society Institute and former journalist at Crikey and AAP

A 2017 Sustainable Living Festival Event, proudly presented by Science in Public, the Melbourne Sustainable Society Institute and the Royal Society of Victoria.