Helen Gardiner – Former Councillor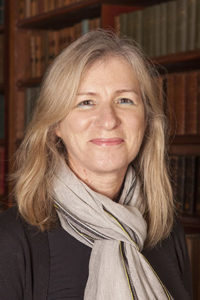 Helen Gardiner is the Communications and Outreach Manager at Melbourne Bioinformatics (formerly the Victorian Life Sciences Computation Initiative), a Victorian Government initiative hosted at the University of Melbourne. She was Chair of the National Science Week Committee in Victoria for five years and maintains membership thereof. She is a member of the Australian Science Communicators. With a background in political science, she is particularly interested in public engagement in science.
Helen served with the RSV Council from 2009 to 2017 as the Chair of the Society's Outreach and Partnerships Committee.
Archived 1 May 2017