Call for Submissions from Victorian PhD Candidates: The Young Scientist Research Prizes 2015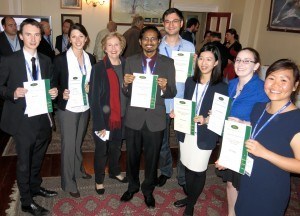 The Royal Society of Victoria invites applications for the Young Scientist Research Prizes, open for submission between 1 June and close of business on 31 July 2015.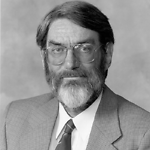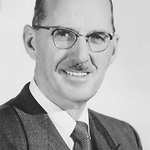 The Prizes are funded from the Society's Science Foundation, with the Biological and Earth Sciences prizes specifically supported by the families of Edmund D Gill and Neil W Archbold, both former Presidents of the Royal Society of Victoria and accomplished earth scientists.
The Prizes:
Four winning submissions across the fields of the biomedical & health sciences, biological sciences (non-human), earth sciences and physical sciences will receive an award certificate and a prize of $1000. All runner-up finalists will receive an award certificate and a prize of $250.
Criteria:
The award is based on demonstration of the applicants' excellence in scientific research, ability to communicate scientific information clearly and succinctly to an intelligent, general audience and effectively respond to questions from the audience.
Eligibility:
Application is open to candidates in the third or fourth year of their doctoral candidature at a Victorian university at the time of application; we require all applicants who are not already members to join as student members of the Royal Society of Victoria. Candidates who have already submitted their thesis are ineligible.
Candidates should nominate themselves. Full details on eligibility, submission requirements and assessment criteria are available online from the Royal Society of Victoria's website.
The Society would welcome any assistance from colleagues in bringing the 2015 Young Scientist Research Prizes to the attention of any eligible science PhD candidates.