BioQuisitive Community Lab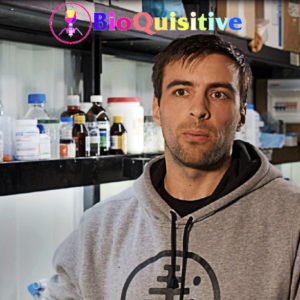 BioQuisitive is an open community laboratory, a safe environment for people from all walks of life to come and "learn by doing" about biology and life sciences, and to get involved in workshops, classes and projects. By democratising access to practical experience in the life sciences, we aim to be a valuable resource for community education and community-led projects.
So what is a community lab?  It's a state-of-the-art life science laboratory, with no barriers to entry beyond a membership fee. They provide value as a shared resource to independent scholars in the life sciences, tinkerers, and members of the general community with an interest in biology.
By democratising scientific research and knowledge in the life sciences, community labs break down the barriers to entry in biotechnology.  No longer is biotech only for those in universities and large organisations.  This enhances the capacity for scientific advancement and the creation and adoption of new technology.
Our goal is to establish a larger and more accessible community laboratory for community workshops, classes and projects.Donate to BioQuisitive
To learn more about any of our activities, you can head to our website at bioquisitive.org.au or send us an email.