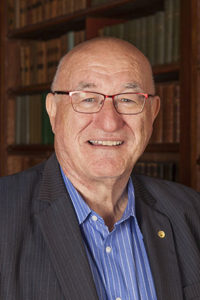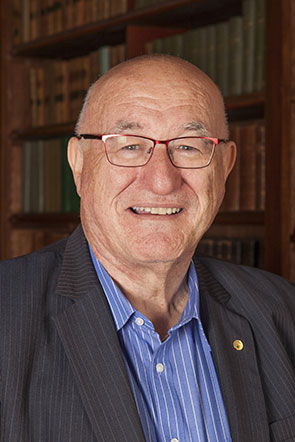 I am exceptionally honoured to have been elected the 71st President of the RSV.
My predecessors since the RSV was established in 1854 include some very notable people who have contributed to the scientific and community development of Victoria, Australia and internationally. Details of my predecessors can be found on the RSV website: https://rsv.org.au/presidents-of-the-royal-society-of-victoria/ .
I think my interest in science dates to October 1957 when I stood in the backyard of our home in Pascoe Vale South and had Sputnik 1 pointed out to me as it moved overhead.
Since then I've been interested in scientific issues and asked many questions and had lots of discussions about science.
My career background has been in journalism, public relations, fundraising and not-for-profit leadership whilst my academic qualifications are in Public Policy, Media, International and Comparative Law and Public Health.
That is probably an unusual journey for an RSV President.
As the newly elected President, and a member of the team trusted to guide our organisation, a few of my initial priorities include:
Expanding our regular lecture series to the Victorian community via an RSV YouTube channel.
Encouraging and involving a more diverse range of people in our activities.
Making our building "a home" for other Victorian science organizations.
My transition from being an RSV Member to being elected to the Council and then being elected Vice-President and President has been helped considerably by former Presidents Bill Birch and Lynne Selwood.
I look forward to meeting you at an RSV event soon.