The Future of Victoria's Native Forests – A Public Symposium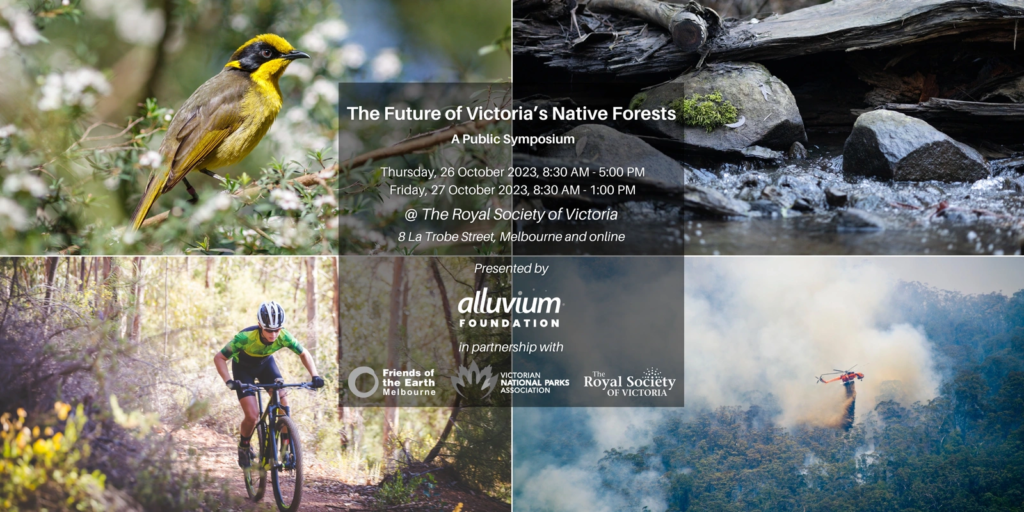 Attend in Person Attend via Webinar
On the 23rd of May this year, the Victorian Government announced that commercial logging of native forests would cease in Victoria at the end of 2023 – six years ahead of the scheduled close. The native forest areas that will no longer be available for logging cover 1.8 million hectares (18,000 km2) confined to the eastern regions of Victoria, roughly equivalent to the entire Goulburn River catchment, or twice the area of metropolitan Melbourne.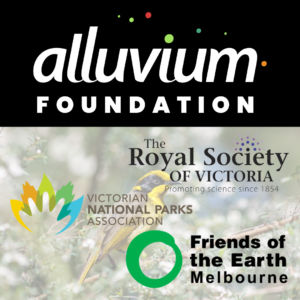 This public symposium will explore options and issues for securing the future of these forests. We will convene scientists, land managers and First Nations expertise to explore and discuss perspectives informed by scholarship, cultural practices and ecological values. These scholars, policy makers and knowledge holders will address bushfire prevention, recovering threatened species, sustaining human health and wellbeing, and adapting to the regional impacts of climate change. We seek to understand how the end of logging operations will change the way native forests are managed, the challenges of future management, and the opportunities that this land-use change provides.
The program will be conducted over two days: from 8:30am to 5:00pm on Thursday 26th October, and from 8:30 to 1:00pm on Friday 27th October. The speakers and full program, with short abstracts, will be posted closer to the dates. Meanwhile, please register now to secure your place in the room. You can also register to attend via Zoom webinar, and we will livestream proceedings via YouTube.