Jeffrey Luckins – Honorary Secretary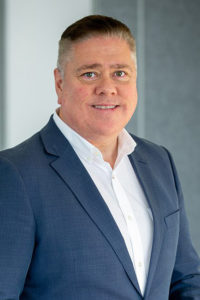 Jeffrey Luckins is fascinated by science and how our understanding of science continues to positively impact people, life and our natural world. Throughout his career as an accountant, auditor and governance professional, Jeffrey has been fortunate to work with people and businesses involved with life sciences, health, biotechnology, technology, engineering, manufacturing and with earth sciences. He is a thought leader, writer and presenter at conferences, events and for continuing educational programs on a wide range of topics focused on auditing, accounting, governance and capital markets.
Jeffrey joins the RSV Council as Honorary Secretary from 2021 to contribute his knowledge and skills in governance, commerce, leadership and does so with great enthusiasm to promote the Royal Society of Victoria as a leading and progressive key influencer for the promotion of science in Australia.